When you're planning a family vacation, one of the first things that you're undoubtedly going to do is look at attractions that your whole family can enjoy. Throughout Israel you'll find a number of attractions and activities that will give your kids a fun-filled day while you and your partner also get some enjoyment out of the equation.
Out of these attractions, five that you should definitely look at are:
• Nimrod's Fortress
Located in Northern Israel, Nimrod's Fortress is a Medieval Muslim castle that is now operated by the Israel Nature and Parks Authority and is open to visitors. Exploring the castle and its tunnels, winding staircases and secret passages is definitely going to capture your children's imaginations – and the experience is bound to be fun for adults too.
• The Dead Sea
Just an hour south of Jerusalem, a trip to the Dead Sea is almost a must if you're traveling as a family. Needless to say your children will definitely enjoy floating in the salt and mineral filled waters or slopping themselves with healing mud.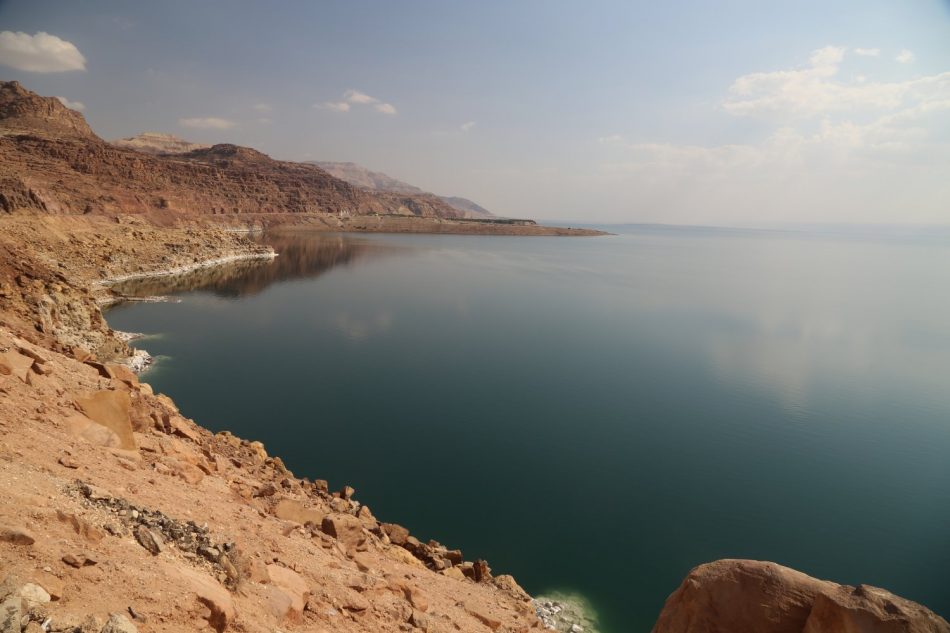 • Masada
Another site that is steeped in history, Masada is King Herod's desert fortress that was originally built in 30 BC. Not only is exploring the fortress an adventure in itself, but getting there via cable car is something that your kids will definitely enjoy too. If possible, try to make it up there in time to watch the sunrise as it is a truly spectacular experience that you shouldn't miss.
• Ein Gedi Nature Reserve
As one of the most beautiful spots in Israel, the Ein Gedi Nature Reserve is also a great hiking spot. Throughout the oasis you'll find amazing gardens, waterfalls, and lots of stunning natural wonders. Depending on whether you feel up for a long hike you can opt to either just make your way to the closest waterfall and spend your time there with your children, or go further up to the higher waterfalls.
• Mount Bental
Probably one of the more modern historical sites in Israel, Mount Bental opens up to panoramic views of the Golan and parts of Syria. Now that the old army bunkers are open to the public your kids will have a thrill as they get to explore them, and there are maps that will help explain how the battle there was fought during the Yom Kippur War.
Odds are at least one (or more) of those attractions may pique your interest, and if not then rest assured there are lots of other amazing attractions that you can discover in Israel as well.
Hotels in Israel
If you're looking for family Israel hotels to stay at, then Dan Hotels offers a perfect family hotels that caters to everything that you might need during your trip.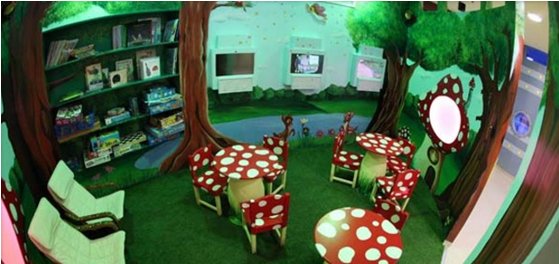 The Danyland Club at Dan hotels , credit: Dan hotels
From specially designed family rooms to activities that cater to kids of all ages – you can choose to stay at one that is nearby some of the other attractions that you plan to visit to make your trip all the more convenient.