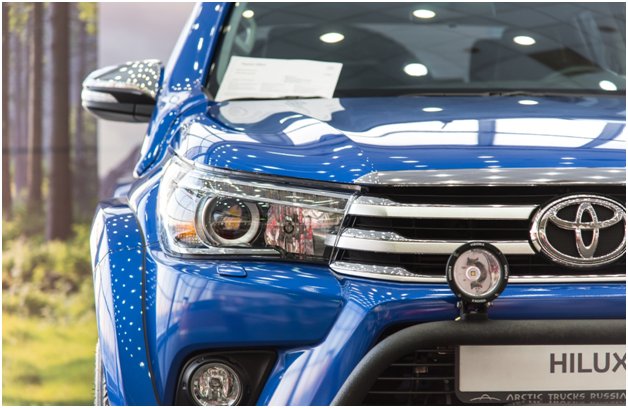 The Toyota Hilux is known for its reliability as well as its versatility. Whether you have a petrol engine or a diesel, you expect that you can take your Toyota Hilux anywhere. While the Hilux is outstanding as is, upgrading the Toyota Hilux exhaust system can significantly improve its performance.
Have you ever been out of doors exploring, and your Hilux wasn't as responsive as you needed? Think about it. You're bobbing over dirt, rocks, and other rough terrains, and you want to put the pedal down only to realize you've already reached the limit.
It could be time to consider upgrading your Toyota Hilux exhaust. An aftermarket exhaust system can edge you closer to the top speeds you want when you're out off-roading. After all, what's the point of going off-road if you can't enjoy the thrill of bouncing over ridges and rocks as fast as possible?
What Can an Exhaust Upgrade Do for You?
A stock exhaust system is, by nature, restrictive. The engine doesn't have the ability to breathe well enough for quick combustion cycles to occur. However, upgraded exhaust with wider tubing provides less restriction, and the exhaust leaves your truck faster. That translates to a more efficient engine with better acceleration abilities.
Your now more powerful engine will use less fuel to get you from place to place. More room to breathe is less stressful on your engine, which helps your engine last longer and gives you more time to explore. Added horsepower creates an exhaust sound that is powerful, loud, and formidable.
Finally, a stock exhaust system can corrode too easily. Or, worse, puncture when you go over rocks and ridges. However, a high-quality stainless steel aftermarket system can take a beating as you bounce over the rocks at top speeds.
Final Thoughts
A Toyota Hilux exhaust upgrade increases your performance, providing better acceleration, greater engine life, and durability. Take the rocks and ridges at top speed, and do not fear punctures, corrosion, or nonresponsive acceleration. Sometimes the simplest changes are the most effective ones.