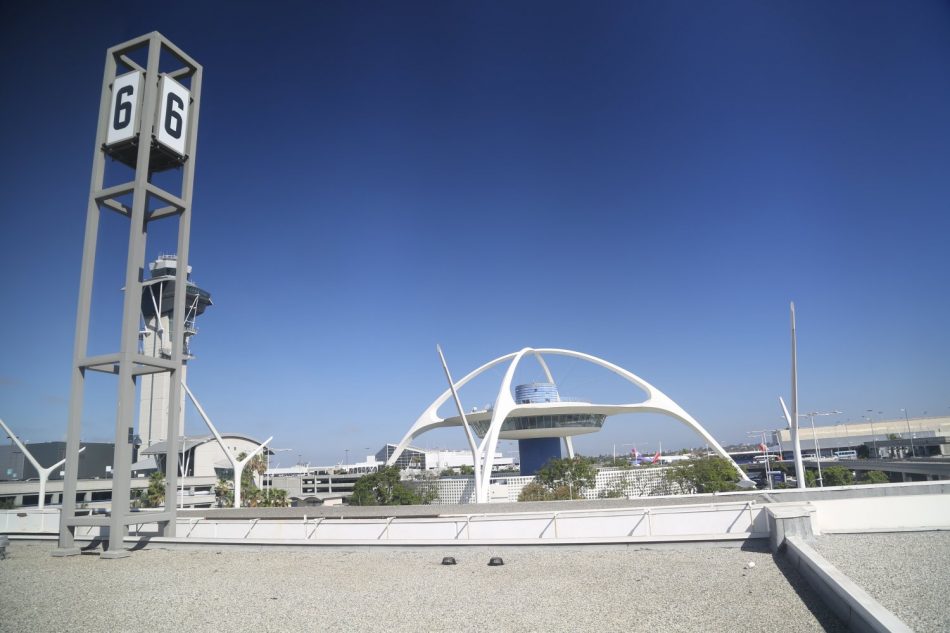 A Glimpse at the Future of Air Travel
One thing we can all agree on is that we love journeying to locations around the world. However, as destinations get more far-flung and require air travel, getting there can start to feel arduous. No one loves airports or flying, and unless you are in Business Class, getting from A-B can be a slog.
The realities of modern air travel are fortunately shifting rapidly and technological innovations are changing the way airports operate, the way we fly and the way we handle our luggage. In the future, the entire air travel experience looks set to be easier and more comfortable, thanks to hi-tech advancements impacting the industry. Let's take a look at some of the ways airports and air travel is embracing technology to improve the customer experience.
Artificial intelligence and Robotics
With advancements in machine learning, customer-facing robots are becoming a lot more common in airport terminals. It is possible to install more skills in robots than before, and a great example of this is Schiphol Airport's Spencer Robot that can direct passengers to the correct departure gate.
EVA Air has also introduced robotic customer service agents at their Taoyuan and Songshan airports. The robots, named Pepper provide travellers with information on duty free specials, the weather at their intended destination and airline travel promotions, and can scan their boarding passes.
It is hoped that in the future, these robots will be able to recognise and respond to human emotions, which could go a long way to making travel experiences better.
Biometric Self-Service
Anywhere that self-service can be used in an airport, it is, because it cuts down on staff requirements and on time taken to perform tasks. We've seen self-service check-ins and bag drop facilities for quite a while now, and with biometrics this is about to go one step further.
Biometric developments should make self-service more seamless and secure, such as the self-service bag drop units that are already being used at Auckland Airport by Air New Zealand. Cameras embedded in the units capture images of passengers' faces on drop-off, and verify them on collection. In future, you may not even need to present security documents like passports and boarding passes, which will make processing passengers a lot quicker and easier.
Big Data Mining
The amount of information and information-processing tools that we have access to in the modern age has led to huge growth in big data. In the air travel industry, data is mined to understand what passengers want and need more quickly.
Emirates, EasyJet and other airlines, are already employing data scientists specifically to spot trends in customer behaviour. This will assist them in tailoring air travel and streamlining services at airports in accordance to traveller's requirements. As they become better at anticipating and responding to your needs, the lines between the digital and the physical worlds will become as blurred in the air as they are on land.