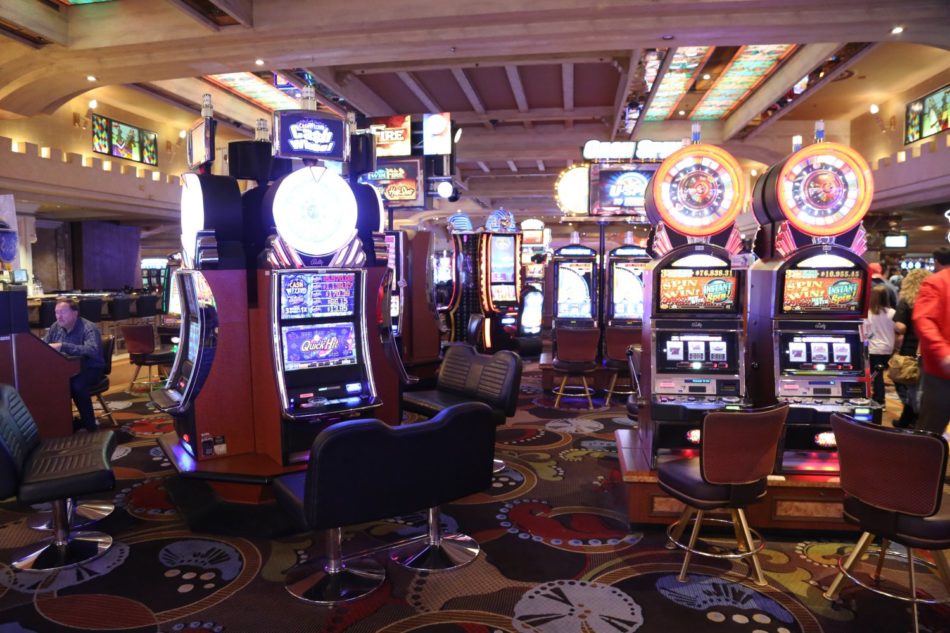 Given the sheer number of casino games available on and offline, it's sometimes difficult for beginners to know where to start. While some casino games require skill and strategy, others are straightforward and easy to learn. Whatever type of game you choose, there's a lot of fun to be had. You don't have to wait until you're a seasoned pro to try out games like poker, baccarat, or craps. All you have to do is read up on the rules, practice, and go for it. To give you some ideas, we've compiled this list of the best casino games you can play when travelling.
Texas Hold'em
If you're new to the world of poker, the game may seem a bit intimidating. However, don't let that stop you. Instead, choose a game like Texas Hold'em to learn the ropes. There's a bit of a learning curve when you start playing poker. For example, it's important to know poker hand rankings so you can determine the best hand. From there, you'll want to review the rules of the game. In Texas Hold'em, the dealer shuffles a standard 52 card deck, and each player receives two hole cards they then use to create the best five-card hand possible.
Slot Games
Slots are probably the easiest casino game to play and among the most entertaining. Although slot machines are most often associated with the famous casinos on the Las Vegas strip, there's no need to leave home to play slots. Whether you play slots online or at a brick-and-mortar casino, there are a lot of different variations to choose from, with many telling a story as you play. While the symbols and themes may be different from slot to slot, how you play the game never changes much, making them an excellent choice for beginners.
Baccarat
There are only three possible bets in baccarat, making this classic table game a great choice for beginners. The three bets are the banker's bet, the player's bet, and the tie bet. The banker's bet is a wager that the banker's hand is better than yours, the player's bet is a wager that the player's hand is better than the banker's hand, and the tie bet is a wager that the two are the same.
If that seems complicated, you'll find it much easier once you start playing. You should read up on a few rules before getting started but, in general, the bets are the most important part of the game.
Blackjack, also known as twenty-one, is one of the most popular card games globally, both inside and outside of casinos. When playing blackjack, your goal is to get as close to 21 as possible without going over. If your hand is higher than the dealer's (closer to 21), you win; it's that simple.
Many people love blackjack for its simplicity and its mix of strategy and fun. You'll need to learn a few rules to get started playing blackjack, but they're generally pretty straightforward. Plus, if you've never played blackjack, you can take advantage of many casinos' free classes.
Bingo
Besides slots, there's no easier game to play in a casino than bingo. When you play bingo, you'll receive a card with a numbered grid. As the casino calls out numbers, you cover any that appear on your card with a bingo chip. The first player that covers five spaces in a row wins the game.
There are several bingo variations, with the most popular versions being 90 ball bingo and 75 ball bingo. You'll find 75 ball bingo in most casinos and bingo halls in the US. If you play online, you can choose from several different versions.