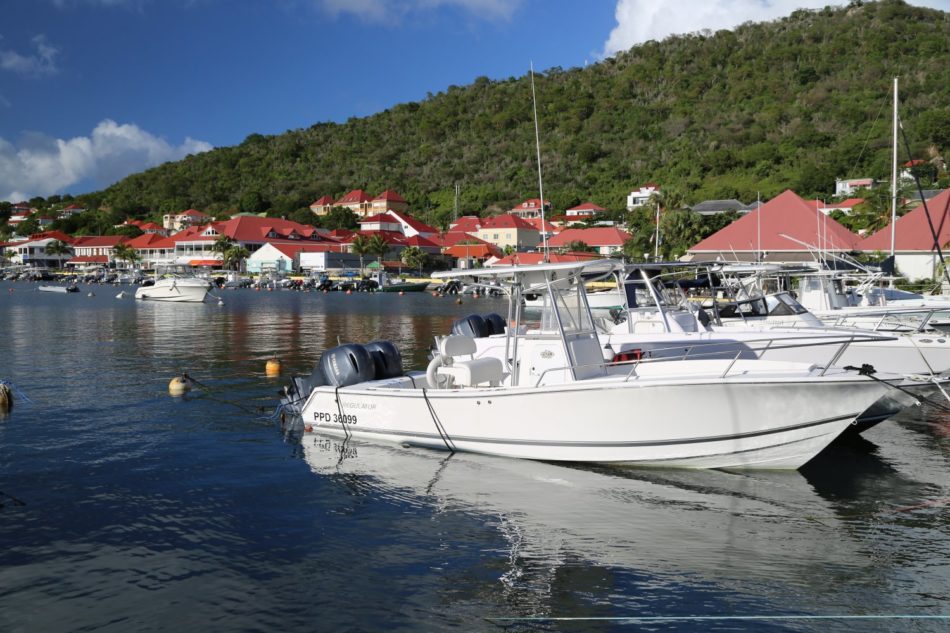 A day out in the water alone or with some friends can be the perfect way to pass the time in a world where going to crowded places is still not advisable. Just like planning any other trip, planning a boat trip requires knowing the essentials that should be packed. Many know the items they should carry on a long flight, but are lost when it comes to a boating trip. Here is a list of essentials that you should definitely carry on a boat to make your trip comfortable and worry-free.
Boat registration and licence
The first thing to figure out is the legalities. When going on a boating trip, make sure that you have your boating licence and registration handy. If you don't know how to operate a boat or don't have a licence, it is best to hire someone to do so.
Fishing licence
If you plan on fishing during the trip, ensure that you have a fishing licence. Every state offers their own fishing license which come with different regulations, and they can usually be bought online.
Safety equipment
It is required by law to have all the proper safety equipment on board before setting sail. Check if your boat has fire extinguishers, horns, flares, a marine radio or waterproof phone, a first aid kit, a GPS device and other basic safety equipment available. It is also important that there are enough life jackets for everyone on board. A boating trip is supposed to be relaxing, and having tools to help if something were to go wrong will take a huge burden off your shoulders.
Sun protection
Just like on any other trip where you are exposed to the sun, bring along your sunscreen and sunglasses on a boating trip. You don't want to deal with a sunburn and other harmful effects of UV rays on or after the trip. A hat will protect your head from the heat. You can equip your boat with Stryker T-Tops that will provide shade during your long trip.
Camera
Now that you have all the safety and legal requirements checked off, start thinking about the things that will make the trip memorable. A camera is a must to capture all the natural beauty around you. A waterproof camera will allow you to take photos without worrying about it getting ruined, and some might even allow you to take stunning photos underwater.
Change of clothes and a bag
If you plan on swimming, make sure you bring a change of clothes with you. It is best to be prepared with another pair of clothes, even if you don't plan on getting wet. Having an extra canvas bag will come in handy when you want to store away your wet clothes and towels.
People go on short trips, such as a trip around a beautiful city, and long journeys, such as hitchhiking across the Atlantic Ocean, on a boat. All boat travellers should be aware of the importance of following legal and safety protocols and packing anything else that might be needed, like seasickness pills, before sailing off. You will be able to enjoy the trip even more knowing that you have all the important things within reach.