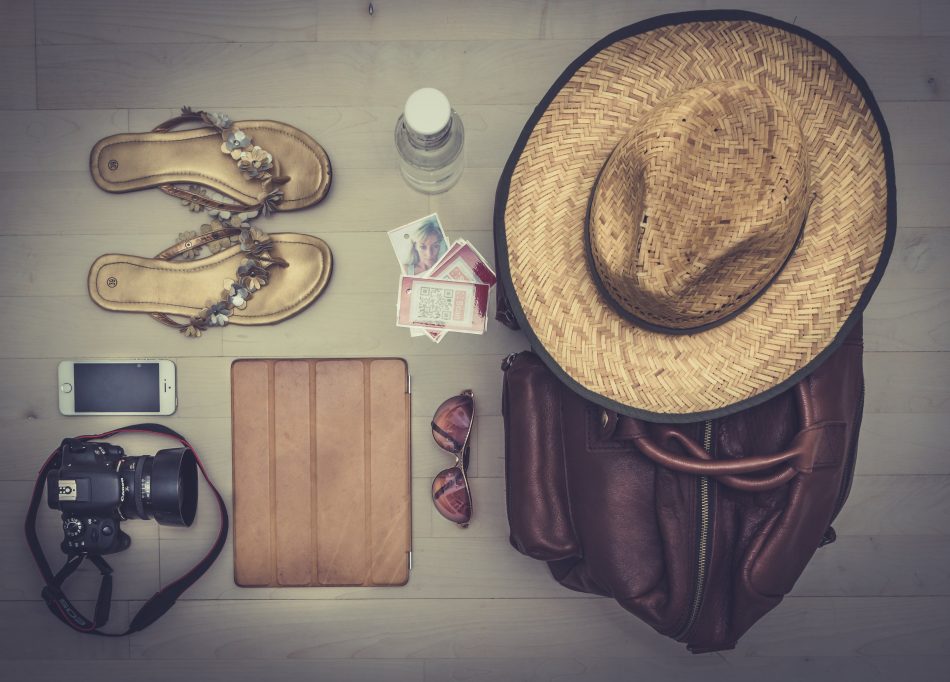 Summer vacation is just around the corner! Whether you have a balmy beach getaway planned, or a cross-country road trip in the works, be sure to tuck these five summer essentials into your luggage so you will be packed perfectly for your summer adventure.
1. Sun Protection
Nothing feels better than a day in the sun, until you wake up with a bright red burn the next day. Take a multi-pronged approach to sun protection to keep you safe from harmful UV rays. Switch out your regular moisturizer and lip balm for ones that have an SPF of at least 15.  Layer a traditional SPF 30+ sunblock on top; look for ones specifically formulated for your face, to keep you from feeling greasy. Cover your body with a spray on sunscreen formula, which makes application a snap, even for hard to reach places.
Make sure your sunscreen is broad-spectrum or full-spectrum, which will protect you from both UVA and UVB rays. If you have sensitive skin, try baby sunscreen, which is extra gentle. If you are adverse to chemicals, consider going the natural route with a zinc-based formulation, which physically blocks UV rays.
Keep the sun off your face with a cute baseball cap or wide brimmed hat, and protect your eyes with a massive pair of sunglasses.
2. A Silk Tank
A silk tank is the perfect summer basic. Silk is lightweight and breathable, keeping you cool in even the hottest weather. The thin material folds up into an impressively miniscule size, perfect for a light packer. Silk also dries quickly, and resists odor, so if you are sweaty from the sticky underground subway, or get hit by a wave at the seaside,  you'll be looking fresh and stylish again in no time.
3. Supportive Sandals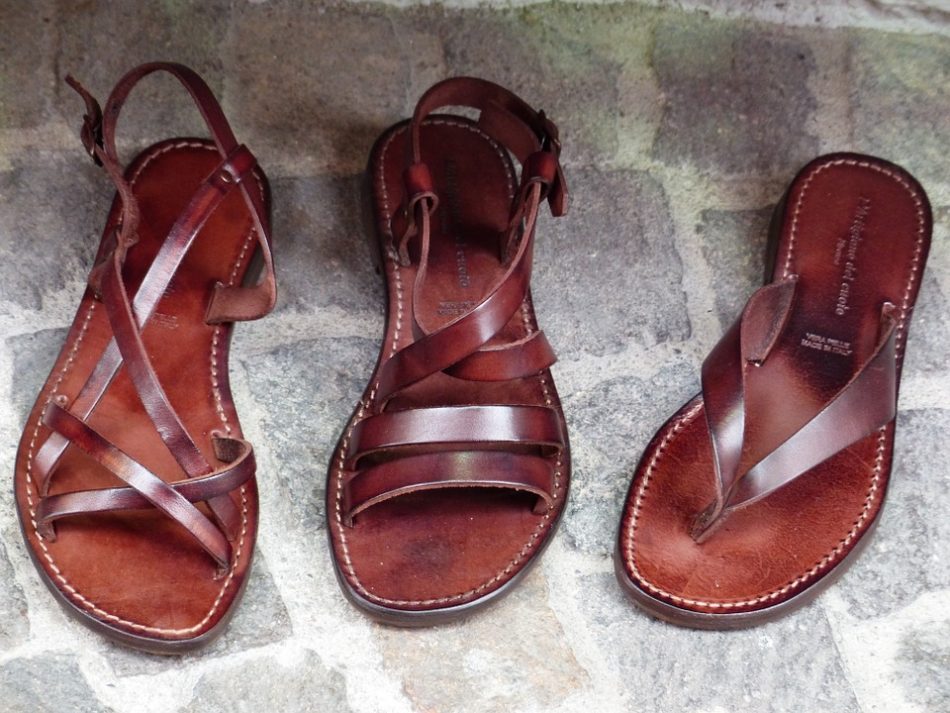 No matter your destination, travel usually requires a lot of walking. Keep your feet happy with a practical pair of sandals. Strappy wedge heels may look great with your summery sundress, but they don't feel great after you've climbed 2000 steps up the Eiffel Tower. Opt for a flat sandal with good arch support. If they're water friendly, you can also wade in rocky lakes and keep your feet off gross hostel shower floors.
Look for a close fitting sandal with an ankle strap that won't rub your foot as you walk. Even the best sandal will begin to rub after walking miles across a city. Be sure to tuck some blister patches into your first aid kit, so sore toes don't end up ruining your vacation.
4. Insect Repellent
Warm summer nights come at a cost: swarms of mosquitos ready to bite you. Spray yourself with insect repellent to keep the mosquitos at bay. Deet is the most effective repellent, but if chemicals freak you out, there are other natural options on the market, including, natural sprays formulated with essential oils, bug repellent bracelets, and more.
If you are headed to the tropics where the bug population is especially fierce, consider buying a high concentration insect repellent wash, and washing your clothes in it before you pack your bags. If you are going to an area at risk for Malaria, Zika, or any other bug spread disease, consult with your physician about the proper precautions to take before leaving.
5. Turkish Towel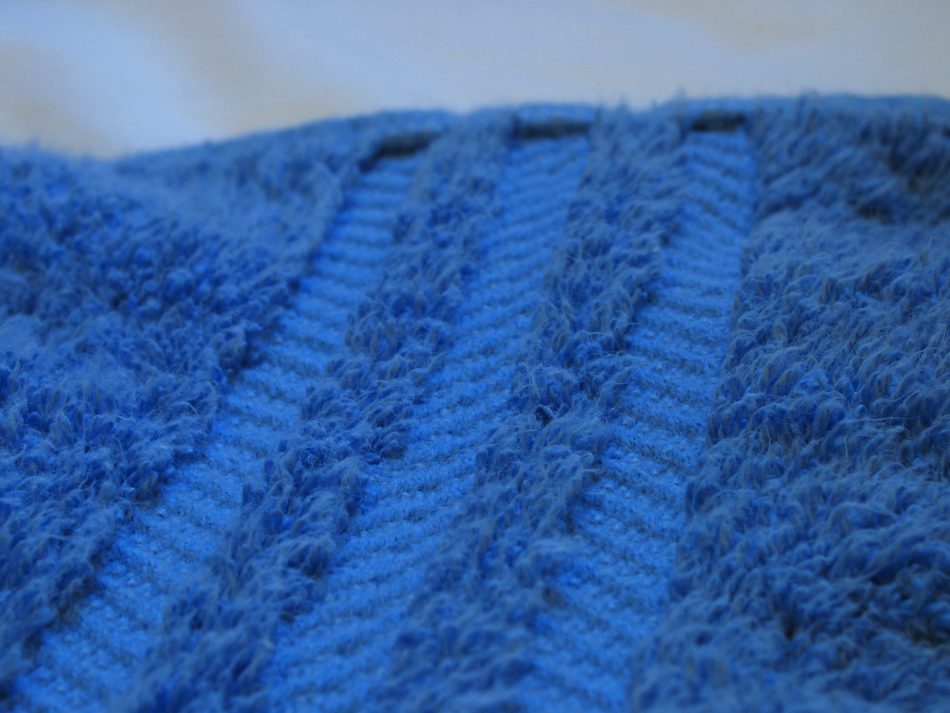 A wide thin towel made of woven cotton, a Turkish towel is endlessly versatile. Spread it out on the sand for an afternoon of sunbathing, or use it to dry off after a dip in the lake. Available in a variety of attractive colors, in classic striped patterns, the towel is light enough to wear as a scarf on the plane, or drape over your shoulders as a shawl when visiting a temple. Knotted over a bikini, it can even make for a cute beach cover up. The light weave dries quickly, and rolls into a compact shape, perfect for travel.
With these six essentials in your suitcase, you'll be ready for any adventure summer throws at you. Bon voyage!