For many of us, the thought of getting as far away as possible from everyone and everything sounds like utter bliss. If you are looking for tucked-away travel destinations, keep reading for inspiration to fuel your wanderlust. When you need an escape away from the crowds, we are confident that one of these will be just the ticket.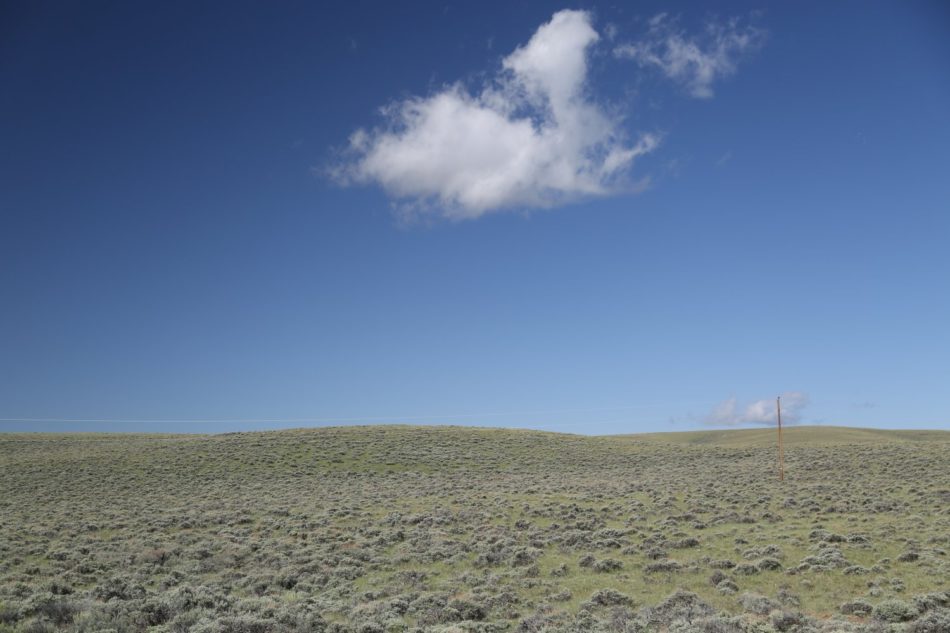 Storm watching in Tofino
Tofino is a quaint fishing village on the west coast of Vancouver Island with a rich cultural history. From February annually, grey whales start to arrive from the warmer southern waters of Baja and make this area home until October. Humpback whales, Orcas, sea lions, otters, and eagles are also common sightings.
However, it is the epic storms smashing in from the Pacific that make winters in Tofino so unique. Snuggle up in your room at the Wickaninnish Inn anytime from November through late March when Storm Watchers packages are available. You can lie in your king-sized bed and watch the waves crashing in from Japan.
Snoozing to the honks of hippos in Zambia
Ask the locals in Livingstone, Zambia, and they will tell you that international royalty and celebrities favor Tangala House for their private escapes. With availability to sleep up to six people, you will be dreamily nestled beside the Zambezi River, where hippos and elephants often lazily swim past.
Private dining experiences, personalized service, and your private game drive vehicle add to the experience. The fact that Victoria Falls, a UNESCO World Heritage Site and jaw-droppingly massive waterfall, is a mere twenty kilometers away is only a bonus.
Yachting the Pacific Northwest
Raising the anchor and going wherever your heart desires is a dream for many with a lust for adventure. The Pacific Northwest offers scenery where no one could ever tire of gazing upon lush forests and rocky shores teeming with wildlife. You have excellent chances of watching resident Orcas as you cruise around the San Juan Islands and Puget Sound makes the journey that much more surreal. Boat berthing in Seattle offers state-of-the-art facilities where privacy is paramount.
Stargazing in the Swedish wilderness
If you genuinely want to escape, then we doubt anyone would think to find you in Swedish Lapland. In fact, the region is often called the last remaining wilderness of Europe. The distinctive architecture of the Arctic Bath showcases the area's rich heritage while the design is naturally luxurious.
Activities include snowmobile safaris, ice fishing experiences, and a self-driven cart tour by Huskies. You can then spend your evenings gazing upon the Aurora Borealis.
Heli Skiing in Whistler
With over 173 glaciers and a choice of 475 runs, no skier could tire of the epic beauty of Whistler. With a private helicopter whisking you to the top of the mountain, you'll undoubtedly be far from the regular crowds waiting in line at the chairlift.
If our suggestions didn't yet have you booking your next escape, then we would recommend hiking the West Coast Trail, gazing upon Uluru, or snorkeling in The Maldives. The world is out there with plenty of opportunities to escape the crowds and daily life when you stop to look.