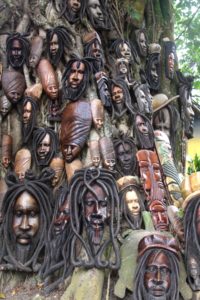 Just returned stateside from western Africa – have several days to recover and then off to Jamaica tomorrow! A plethora of activities await on this Caribbean island nation and I will be posting updates here over the next few days.
Looking forward to some hot Caribbean sunshine!
Have you been to Jamaica before? I'd love to hear some of your favorite recommendations both for outdoor activities as well as restaurants. Definitely looking forward to enjoying some jerk chicken.
In the meantime visit: www.visitjamaica.com