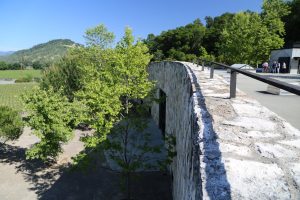 I've been following The BlueFish for some time and attended one of their networking parties last year. Bluefish is an organization based in Los Angeles that focuses on providing exclusive lifetime memories based on unique activities or experiences, both domestic and International.
Recently they started "BLUEcause" – "an interactive space for cause-conscious consumers to bid on and buy items and experiences associated with the hottest brands, celebrities, athletes, entertainers and venues in the world. BLUEcause provides an opportunity to Purchase with Purpose ™ – live the feel-good life."
The focus is still on providing amazing experiences yet at the same time combining these with charitable causes.
In short, via BLUEcause, BLUEFISH still gets to supply the "amazing", but now for specifically- altruistic purposes, rather than pure profit.
Some of the items recently offered for bidding on included:
– throwing out the first pitch at a Dodgers baseball game and enjoying the game in the A List Dug-Out club in Los Angeles
– visiting Quintessa vineyard in Napa valley and heading home with a rare Magnum of their wine
-Learning The Secrets of Baking with Pastry Chef Sherry Yard of Spago, Beverly Hills
Visit The BlueFish site here: www.thebluefish.com