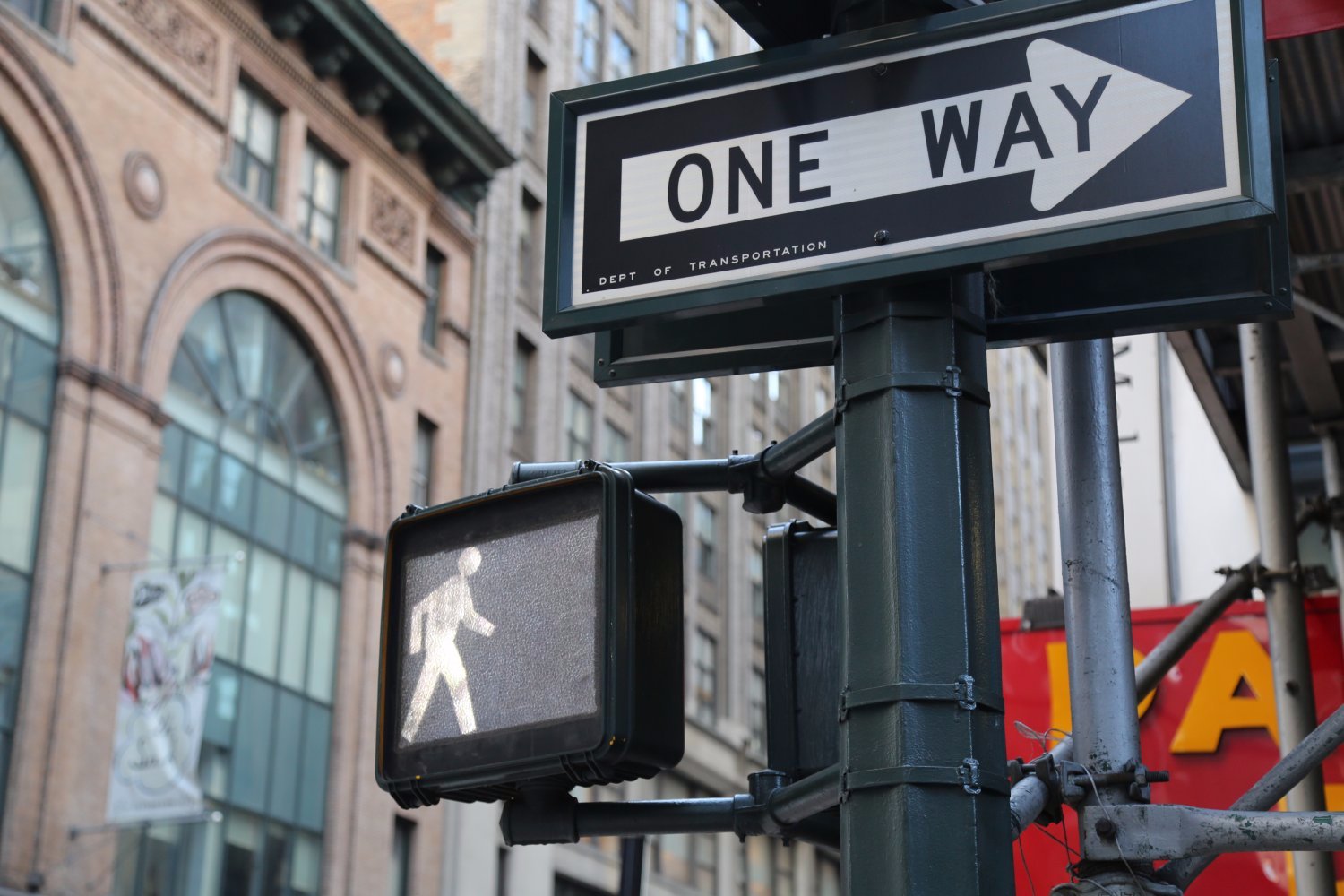 New York City is a place like no other. Rich in culture and buzzing with life, it's the perfect holiday destination. Highlights include the Empire State Building, Ellis Island, the Statue of Liberty, Wall Street and Greenwich Village. However, if tourists are to make the most of their adventures in this metropolis, they need to do some planning.
No trip to the Big Apple is complete without taking in the awe-inspiring and iconic Statue of Liberty, along with Ellis Island. It is possible to get to these world-famous sights by NYC Water Taxi and special boat tours are available too. For those who don't fancy testing their sea legs, there's also the option of viewing the statue and island from Battery Park. Ellis Island is significant in the history of New York, having served as a major immigration gateway. It's estimated that almost half of all Americans can trace their family history to at least one person who passed through the Port of New York on the island.
Another tourist hotspot is the Empire State Building. This huge construction towers over a quarter of a mile above the heart of Manhattan and is arguably the world's most famous office building. Viewing platforms are available on the 86th and 102nd floors, offering unrivaled vistas over the city. On a clear day, visitors can see as far as New Jersey, Connecticut, Massachusetts and Pennsylvania. It's worth noting that queues for the observation decks can build up, particularly during the summer months. To avoid having to wait in line for two hours or more, people can buy an express pass. This costs a little more, but can bring waiting times down to half an hour.
New York's financial district is also a must-see for visitors. Since the city's founding as New Amsterdam in 1624, it has always been at the epicentre of commerce in the US. Now, it's the financial capital of the world. While in the area, tourists can check out the Fraunces Tavern, where George Washington used to dine and drink with his officers, Wall Street and the New York Stock Exchange, as well as a host of other spectacles.
Many visitors to New York also want to make their way to the sight of the World Trade Center. The city's Port Authority is building a new Freedom Tower in its place, and there is also a memorial and museum for people to view.
These are just some of the many sightseeing possibilities on offer to those who travel to the east coast conurbation. With a bit of organisation and forward planning, holidaymakers should get to see everything on their tick lists.