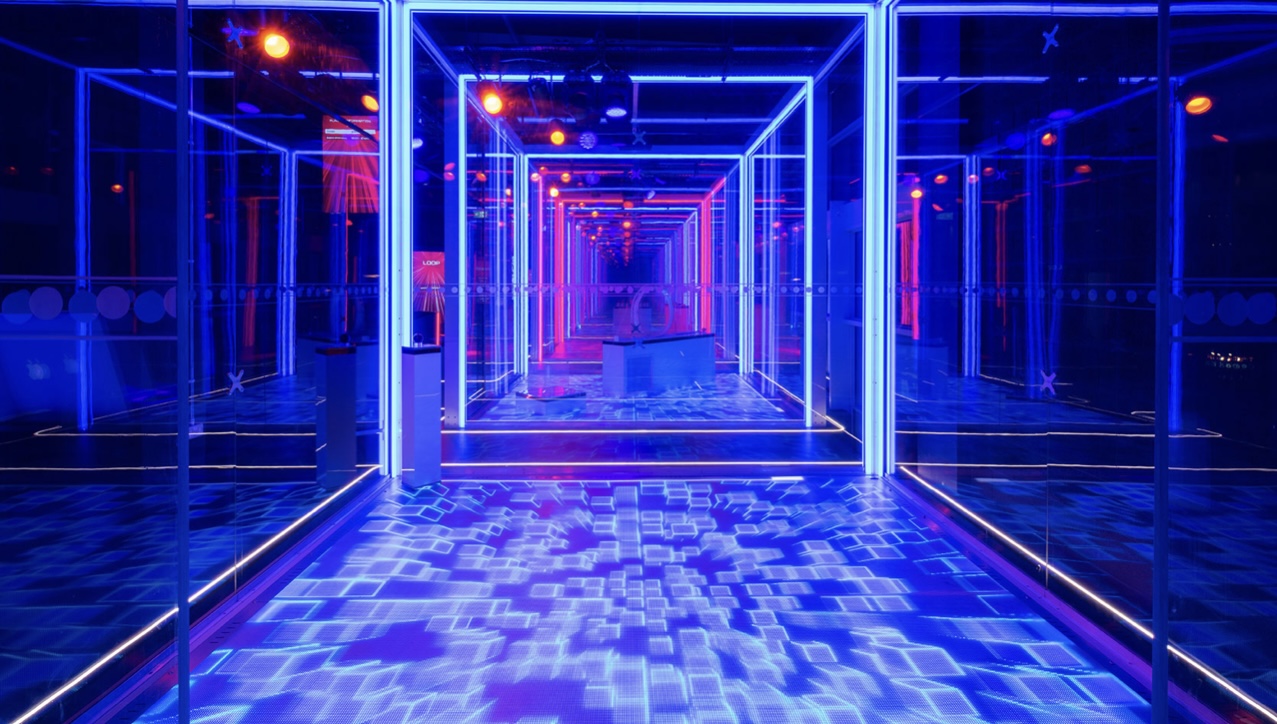 We've all seen it on TV and now it's our chance to take on The CUBE!
I was excited to learn how the award-winning show had left the studio and landed at its first venue in Manchester. I was even more excited to be invited, along with my family, to be put through our paces.
For the uninitiated, this high-octane gameshow invites contestants to step into the confines of a Perspex box to take on a series of mental and physical tasks.
At The Cube Live teams of one or two people compete in seven of the favourite games from the original series as randomly selected by the computer, each progressively more challenging than the last and with an increasing number of points at stake.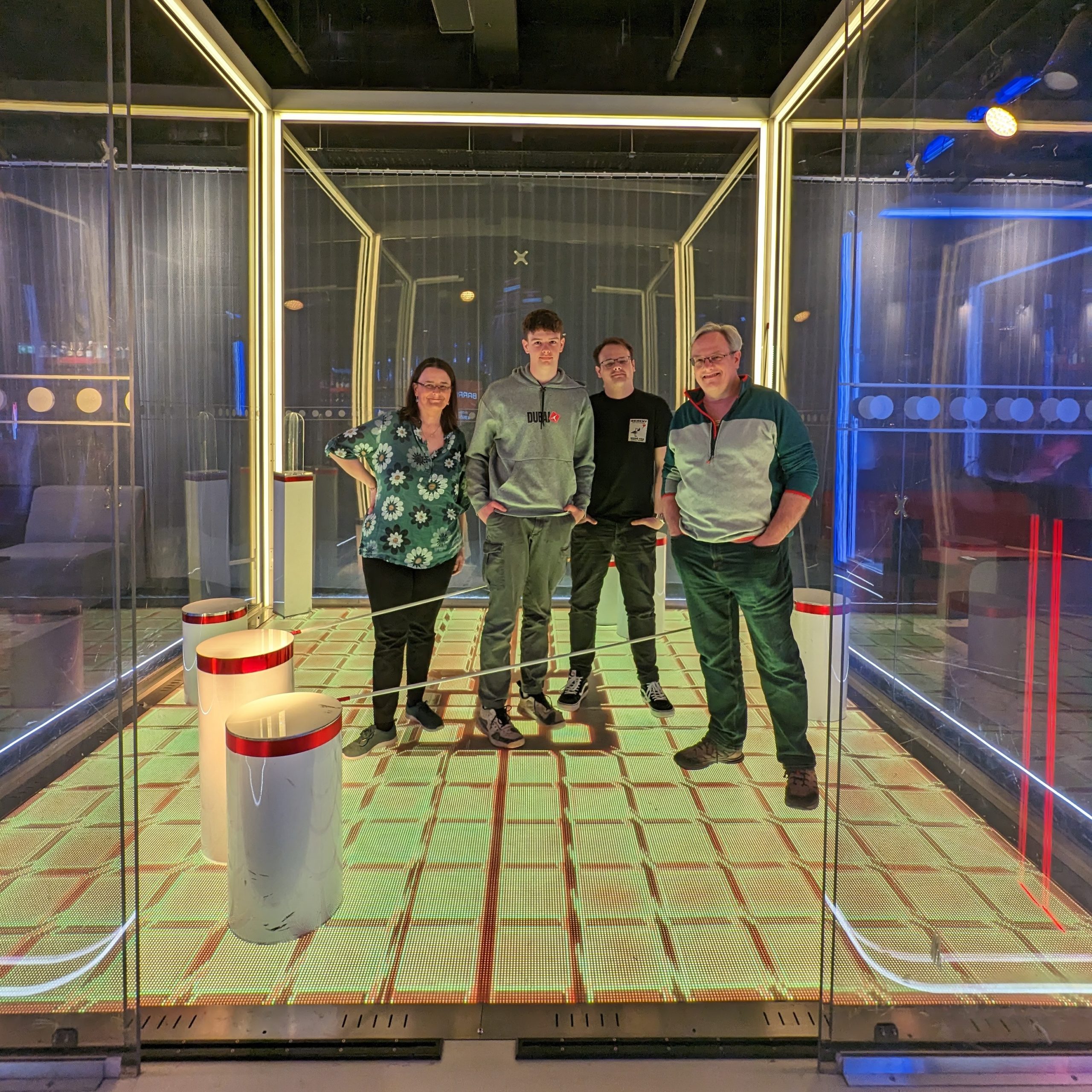 And just like the series, there is one Simplify and a Swap available to each team. When hubby took on a speed game involving loading balls into a plastic cube in a 20-second time frame, the Simplify bought him a precious five extra seconds – and winners' points!
I cashed in my Swap wisely when, after two failed attempts at launching a ball along a looped track and into a plastic box (nowhere near as simple as it sounds!) hubby took over – and completed the task successfully in one.
As the door closes after stepping inside each cube the tension is far more palpable than you expect. One can only imagine how intense it feels trying to beat The Cube in front of a live studio audience and TV camera crew while presenter Philip Schofield also critiques your efforts!
When you enter the venue (in the city's Arndale shopping Centre) it does feel very authentic to the show, even down to the lights and sounds in the games.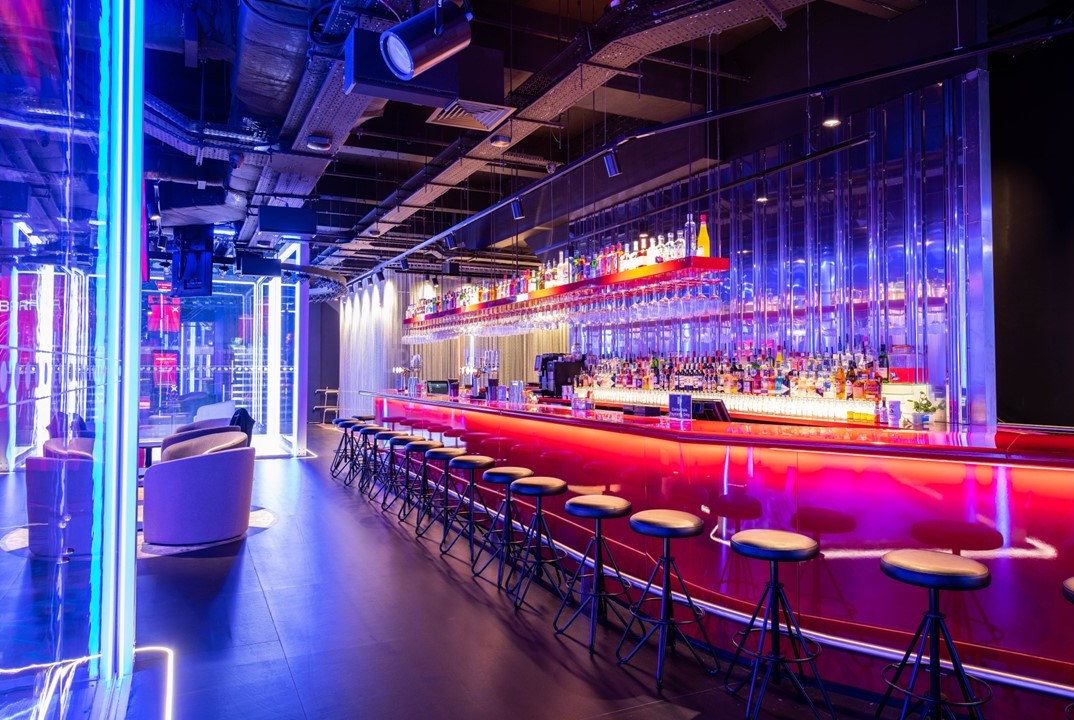 You're navigated around the cubes thanks to a combination of computer and human guidance, swiping for instruction videos and cumulative points tally along the way. From communication and concentration to patience and finesse, these games will test a whole range of skills. Part of the key to beating The Cube is identifying those skill sets in yourself and others and apportioning the games accordingly. And, for those games requiring two people, it's all about the teamwork.
This experiential day out is the flagship attraction of Urban Playground, which also houses further competitive fun in the form of Putters – three state-of-the-art tech-infused nine-hole crazy golf courses – and the first UK outlet of the award-winning food franchise The Butcher.
The bar has you covered with its freshly cooked – and delicious – burger and drinks menus. Indeed, The Butcher stands out in its own right for a perfectly satisfying lunch or dinner pitstop choice.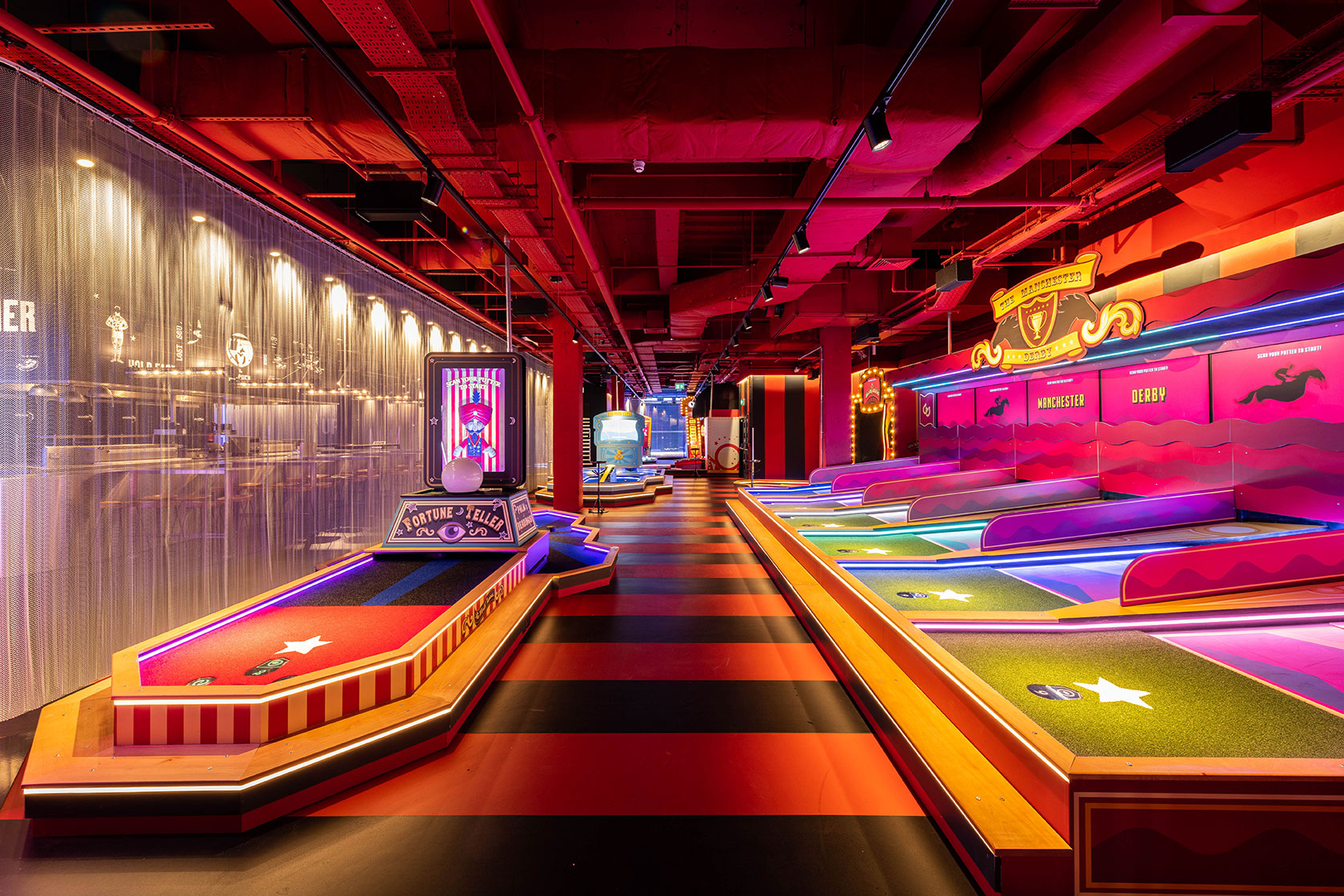 As a family with young adult children, The CUBE Live represented a very welcome new experience – and one we all enjoyed. (Something that's increasingly difficult with such varying ages and interests among us.)
It is also perfect for friendship groups, especially celebrations and the staff are proficient and friendly across the venue. Their job must be, at times, challenging when met with some of the inevitable frustration that accompanies playing the games. (I did throw a mini tantrum after failing to come even close in one of the boxes!) Maybe The CUBE should have a public health warning above the door – enter at your own risk of family fallouts! It can be a long drive home when you don't have the bragging rights!
Tickets to play The CUBE Live range from £35-£47.50pp which represents decent value for up to two hours of entertainment, compared to some other activities aimed at a similar audience. Going by how busy it was the day we were there though, I would advise to book in advance to avoid disappointment.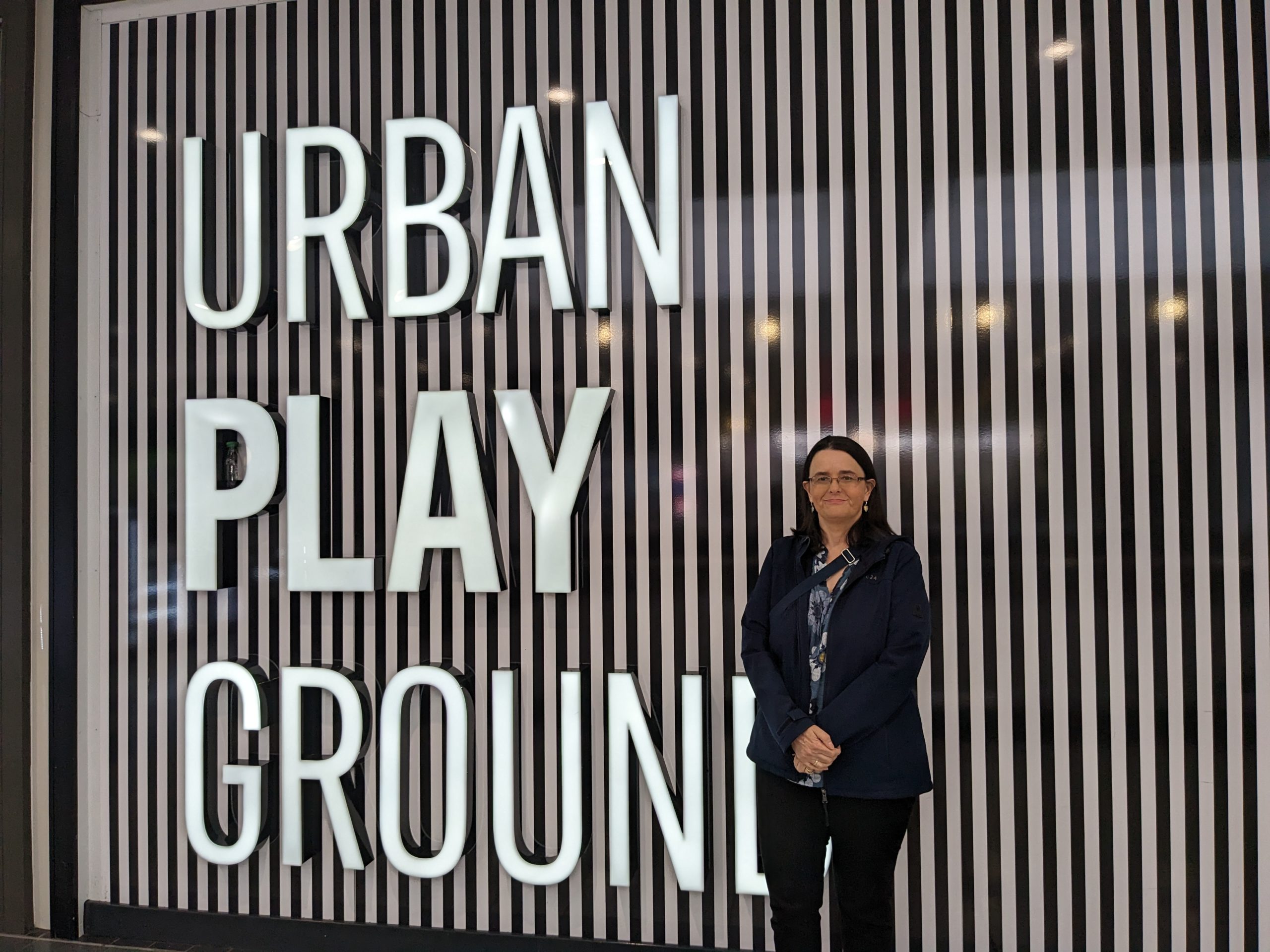 This attraction is every bit as much fun as you would imagine – and more. Grab some friends or family members and seize your chance to take on The CUBE.
Look out for more news of the next location too!
In the meantime, visit here for more information.