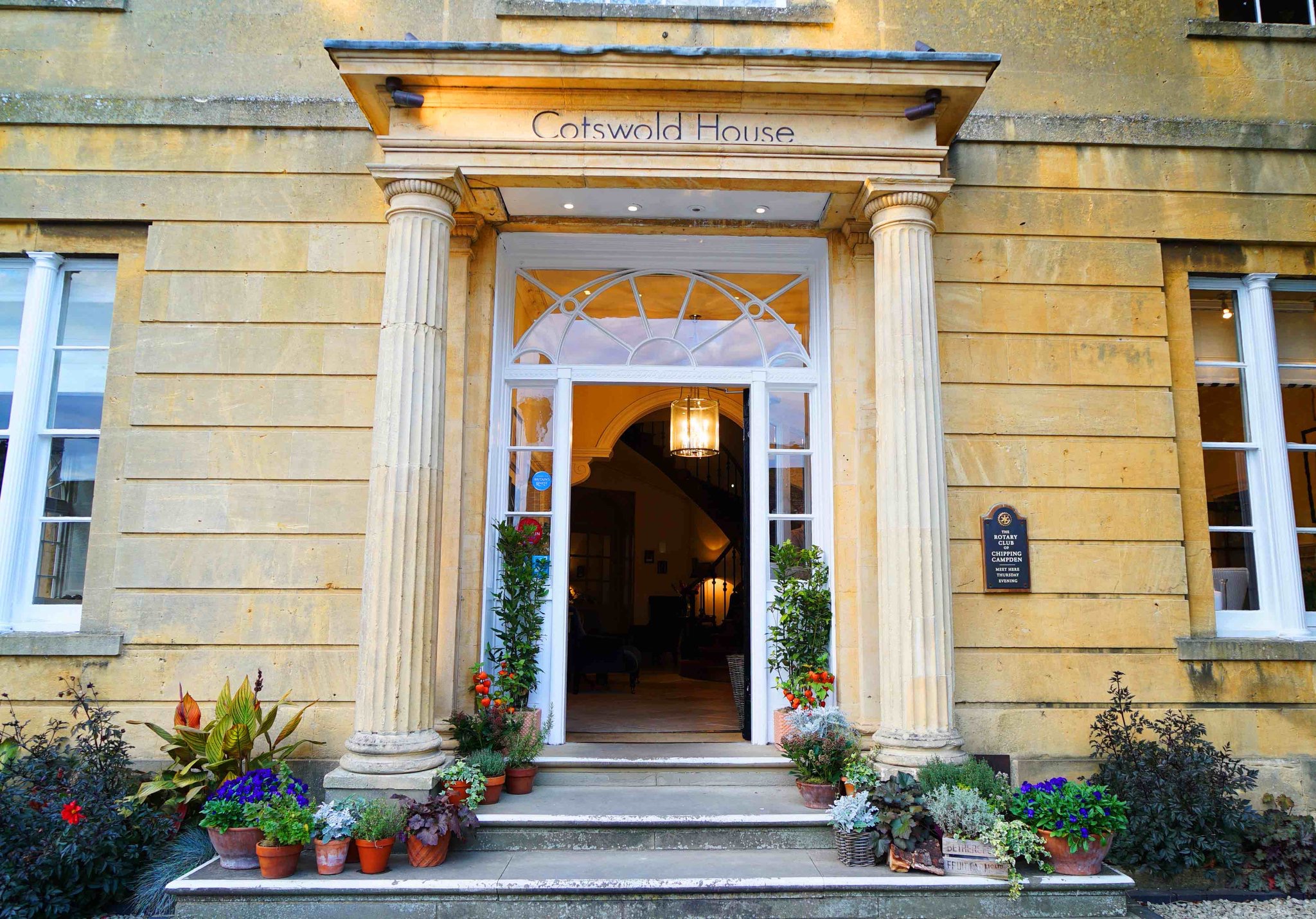 In the 'chocolate box' town of Chipping Campden, The Cotswold House Hotel and Spa is certainly no strawberry cream!
Grand, yet beautiful, it cannot fail to be to everyone's taste, whether you're after a romantic weekend away with your partner, gastronomic adventure or rejuvenating spa experience with your besties.
It's easy to appreciate why this Grade II listed regency townhouse hotel is so popular – and boasts awards to its name. While it enjoys an envious High Street presence in one the most beautiful areas of the country, Cotswold House is not content with just letting the location do the talking.
My friends and I stayed in two of the luxury suites on site, both spacious and sumptuous in equal measure and even with their own private lobby areas. We couldn't help but feel like ladies of the manor on arrival at our 'mini homes' for the night.
There's even a hot tub suite for those who want to treat themselves to some real decadence.
Wall-mounted widescreen TV, waffle robes, slippers, turn-down service and complimentary refreshments including cafetiere and hand-cooked biscuits are standard. It's a refreshing change too, to have some water to hand in the mini fridge that a) doesn't cost extra and b) is actually cold! In fact, it was not so much a mini fridge in my room as a mini pantry. The perfect hideaway for your own sundries and supplies.
The upstairs suite occupied by my travelling companions for the weekend, felt more akin to the entire top floor of a small house! Huge room with table and chairs, walkthrough mezzanine overlooking the entrance lobby and spacious bathroom, all offering more than enough space for two people in which to spread out and fully relax. The beautiful beams added further grandeur and were a reminder of the building's history.
One of the hotel's greatest selling points is the individuality of all of its 28 rooms and suites, some of which are located in the grounds and some in the hotel itself.
While, due to the time of year we didn't make the most of the hotel's attractive gardens, the same can absolutely not be said of the spa!
A very short walk through the gardens led us to a 'small but perfectly formed' annexe, created from the old stables of Cotswold House. It contains hydrotherapy pool, steam room, nail bar, hair salon, changing area with showers and treatment rooms.
It's important to note before your stay that there is a booking system for timed slots in the spa, so don't get caught out. It would be a shame to miss out on this tranquil experience! And if you want to make the most of your two hours, don't arrive late. Time flies when you're 'in the zone!'
A real jewel in the hotel's crown becomes apparent at dinner time. There is the option of formal dining in the Fig restaurant, or more informal in The Bistro on The Square bar area, which has a more laid-back vibe – and is also dog-friendly.
This sophisticated Regency room which houses Fig is the perfect setting for the stunning culinary adventure in store, but the same menu is available in both restaurants so no one misses out.
We made two welcome returns to The Fig the following day – for a delicious breakfast – and an unashamedly indulgent Afternoon Tea, Cotswolds House style. The delightful strains of a harpist helped further elevate this memorable experience – in case copious servings of delicious cake isn't enough in itself!
And there's an excellent range of loose-leaf teas on offer to help wash down all the sweet and savoury treats. There's an extensive drinks menu too if your preference is for something alcoholic.
Afternoon Tea is available from 2-5pm every day in the Fig lounge but booking is advised. It certainly seemed popular on our visit.
Rooms at Cotswold House Hotel & Spa start from £140-£190 bed and breakfast. Visit: www.cotswoldhouse.com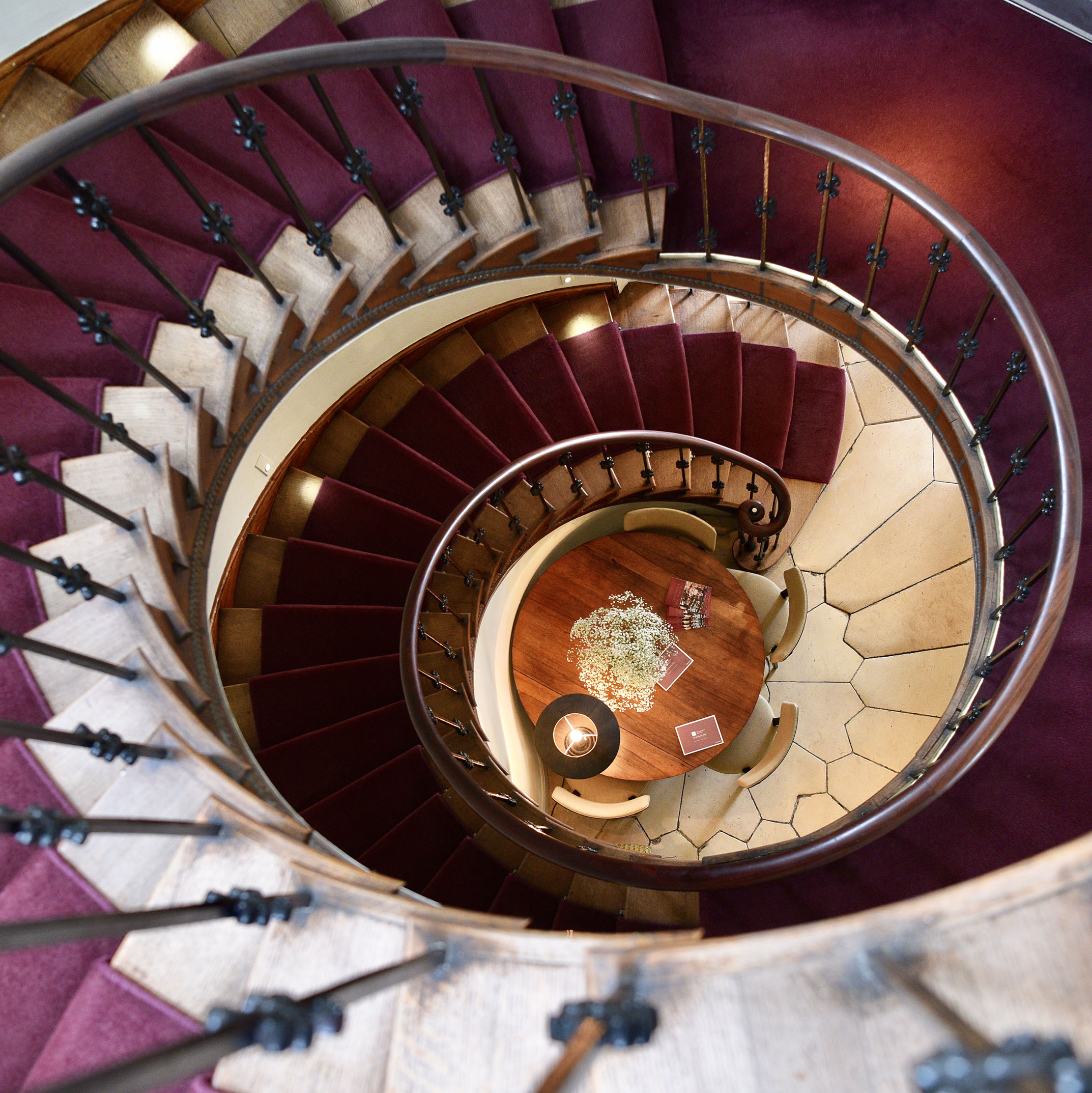 While you'll not necessarily feel the need to wander far from the comfort of this hotel, I strongly recommend you find time to explore this beautiful honey-coloured corner of England.
Among the charming countryside you will find a wealth of interesting places to visit, including magnificent castles, ancient churches, glorious gardens, stately homes with historic houses. Spend the day exploring the picturesque Cotswold countryside, browse in one of the many art galleries or antique shops, or simply soak up the history of the area. Shop at some of the oldest chartered weekly markets in the country. Head to the picturesque market towns to shop or take time out for a leisurely ramble and stop for a meal in a traditional pub.