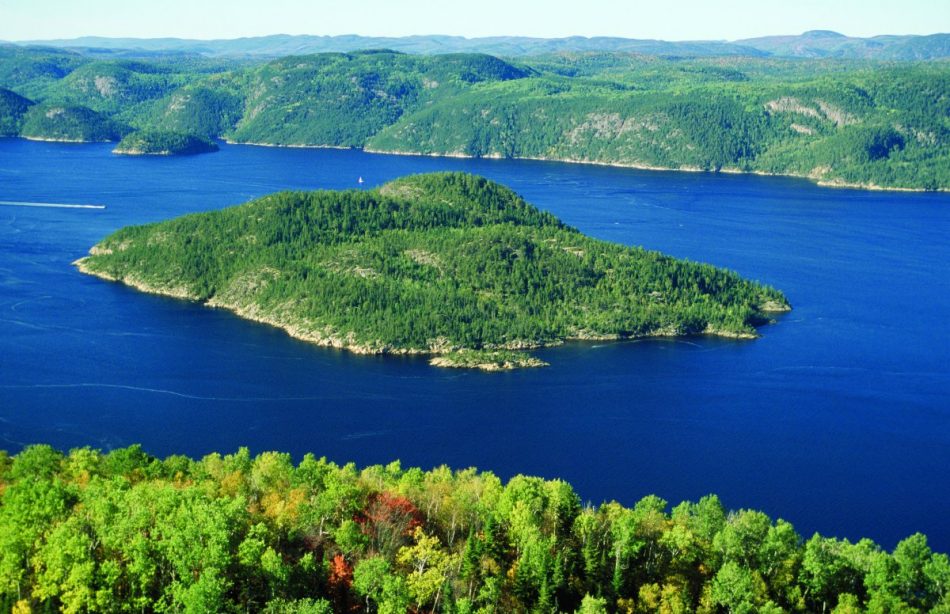 With plenty of Festivals, Food events and Road Trips – summer time is a busy time to be in Québec. Geographically, this is Canada's largest province and the second largest by population. With so many activities coming up this summer, I have picked out a few of more intriguing ones.
Festivals
The Feux Loto-Québec is Montreal's International Fireworks Festival having been held annually since 1985. Not only is this a spectacular fireworks event but it also combines music. A number of pyrotechnical companies work together to create a memorable pyromusical show lasting about 30-minutes. This is not a small event, rather it is the largest fireworks festival in the world – 3 million people attends each year and approximately 6,000 fireworks explode overhead during the entire event.
The Just For Laughs Festival has been held annually in Montreal (every July) since 1983. Not to be outdone by the Fireworks Festival the comedy festival is the largest International event of its kind in the world. The Quartier des spectacles is the heart of the festival but performances are held throughout the city during this two week event.
Food & Drink
Having enjoyed various ciders for a long time, I was thrilled to discover Québec boasts a small cider route. There are twelve apple orchards located along the Montérégie Cider Route. The focus here is on Apple Cider – the producers are all small and family owned. Learn about the process and then choose from both still and sparkling cider.
Probably you have never pondered where the oldest grocery store in North America is located – but it is pieces of trivia such as this, that make travel interesting. J.A. Moisan is located on Saint-Jean Street in Québec City; this one of a kind store specializes in food products produced within Quebec, yet it also contains products from around the world. It was founded in 1871; the inside is decorated with items from the 1920's and 1930's.
Road Trips
Who doesn't like the freedom and opportunities to explore on a road trip?! Québec offers plenty of such trips for roadie enthusiasts. Several that look interesting are:
The Fjord Route is a 146 mile long road trip that circumnavigates this spectacular fjord – while passing through small villages. One normally doesn't associate fjords with North America, more commonly associated with Norway, however the Saguenay Fjord is truly worth a visit for its spectacular beauty, rock faces and capes. Not only does this route deliver impressive natural beauty but you will see a number of fish and mammal species (including the Greenland shark and the beluga).
The southern shore of St. Lawrence is worth a visit where you will discover the local fishing and ship building history; both have been a part of this part of the province for part of three centuries. The Navigator's Route is approximately 290 miles along which are located scenic villages, historical architecture, bird watching and the opportunities to join a number of boating trips. The Titanic has garnered plenty of publicity over the years but two years after the Titanic sank the Empress of Ireland went down with more than 1000 lives lost; the "Site historique maritime" chronicles this disaster.
Start planning your own summer bucket list in Québec- Travel Mindset has outlined over 175 things for you to do in Quebec this summer!