Scattered across the cerulean ocean is the Caribbean Islands, and the best time to visit these wonderful islands is from December to April when it's slightly cooler and less humid. The average temperature is between 24-29°C, which makes these islands the perfect place to spend a few hours when traveling through the Caribbean Sea.
Cruise excursions are one of the best ways to admire local destinations when you get off the ship. You could go for an excursion planned by the cruise line you're traveling with but it'll be expensive. You could also plan an excursion yourself but it could be a challenge given the time constraint from the ship's schedule. Besides, most travelers don't have enough information about the destination to plan excursions throughout the whole tour. The independent platform My Cruise Excursion offers a more comfortable and stress-free option: locally guided tours on land for small groups (6 to 12 people). All tours are tailor-made for cruise guests and they're cheaper than those provided by cruise lines. Private excursions can also be booked on request.
Here are three exciting shore excursions in the Caribbean for your next trip!
Beautiful Costa Rica: Cahuita National Park & Puerto Viejo
In Cahuita National Park, a lot of endangered species are living under protection and care from the park's staff members. This spectacular National Park is the second oldest park in the country. Together with your guide you will take hiking trails and explore paths with exotic plants and animals. With a bit of luck, you will have the chance to see various beautiful species that are inhabiting the park, e.g. monkeys, birds, snakes and caimans.
During your hike, you can take a break at the beach and refresh yourself with some typical Pati (Caribbean empanadas) and coconut water.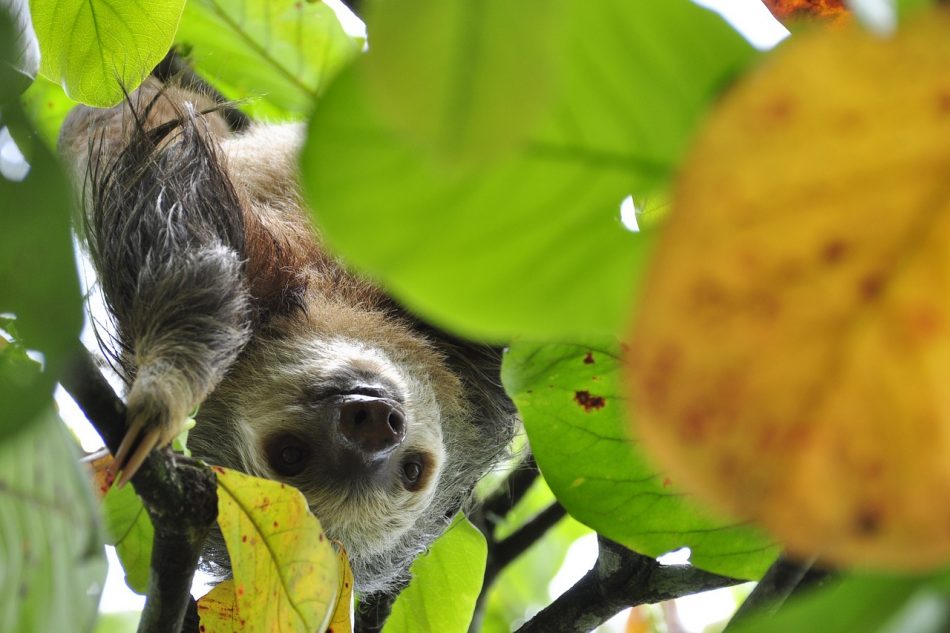 "El Limon" waterfall in the Samana Forest:
On this cruise excursion, you will get to know about the "El Limon" waterfall in Samana. The tour begins with a safari bus ride into the jungle inside the peninsula, through lush vegetation and green forests. To get to the waterfall, you can enjoy a comfortable ride on horseback most of the way, then walk to the crystal-clear waterfall. With your bathing suit in hand, you are good to jump right in.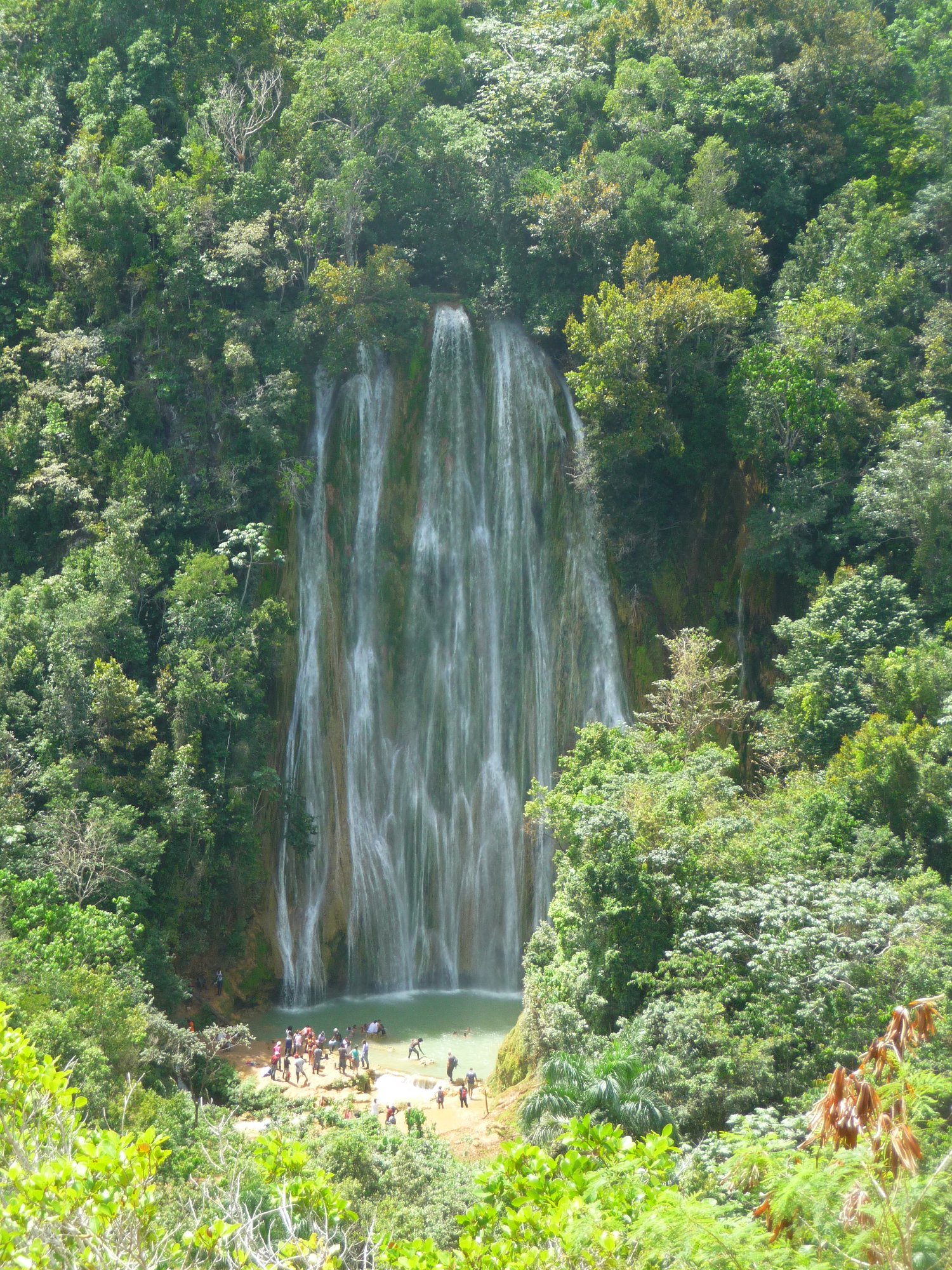 On the trail of Colombian coffee:
On this exciting and insightful excursion, you will drive to fortress Castillo San Felipe de Barajas, a majestic castle in Cartagena de Indias built in the 17th century. There will be various photo stops through the historical old town, where you'll get to see some of the most majestic sights.
After that, you can watch how traditional Colombian coffee is made at the local coffee roasting plant. Do not miss the local ice cream and fruit during the city tour!