Known primarily for its long winters and creating a wide range of North America's tastiest cheeses, Milwaukee is a unique place to spend a night while on a layover. As part of America's 'flyover zone', Milwaukee and other Midwestern cities don't often see enough appreciation from travelers.
From the weird to the purely American, keep reading for key insights on making your night in Milwaukee count.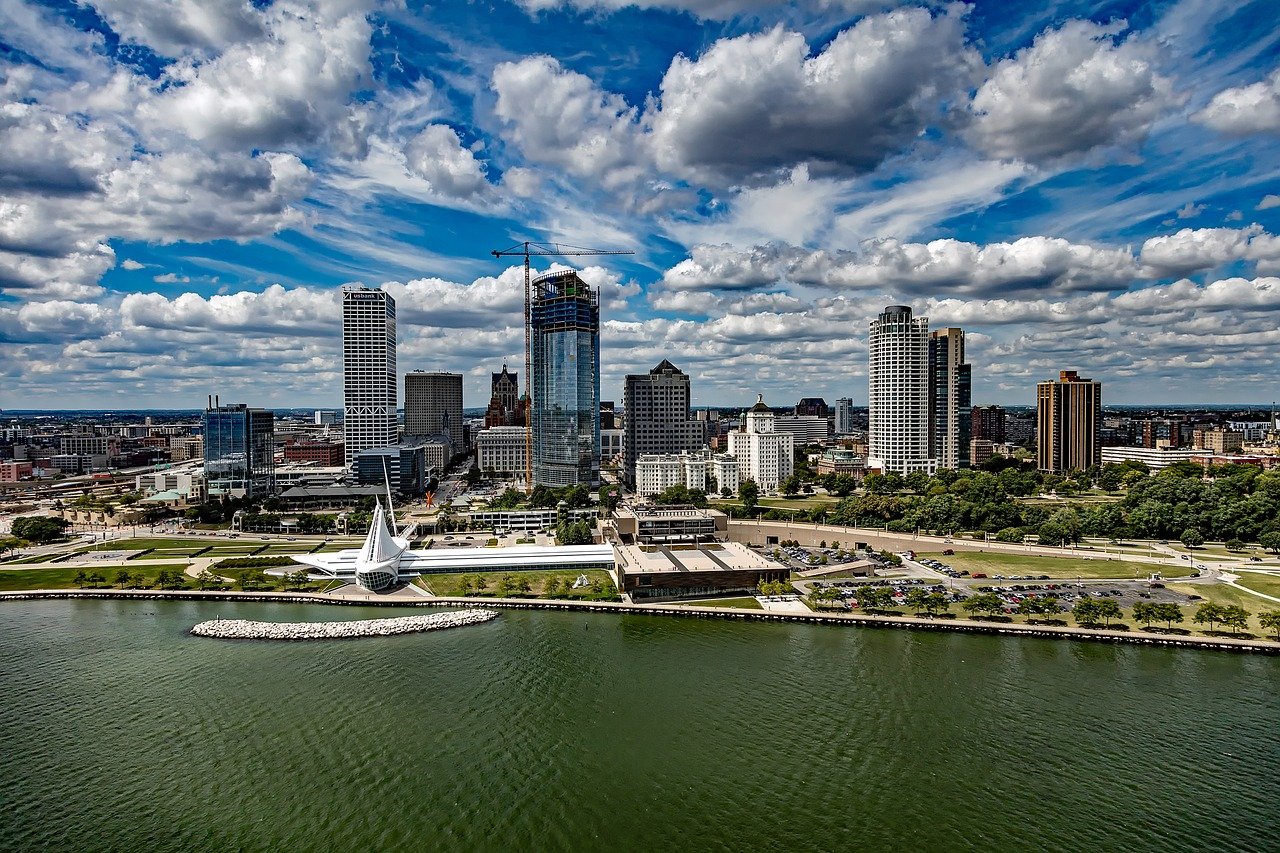 Standard Fare
For those looking to keep it simple, one of Milwaukee's four professional sports teams will keep a visitor in high spirits for a night. After all, the Midwest is known for being sports-minded.
Depending on the season, it's easy to grab last-minute tickets to see the Brewers baseball team, the Admirals hockey team, the Wave soccer team, or the Bucks basketball team. The Bucks, in particular, are one of the NBA's strongest teams, and there's no shortage of free odds and picks for seasonal play for fans to sink their teeth into—not to mention, the recently renewed Fiserv Forum is a stunning stadium.
During the NBA's off-season, visitors can also check out the Milwaukee Brewers. As part of one of the MLB's most competitive divisions, games are usually a great show.
Unique Points
For those invested in learning more about the city, Milwaukee has ample options. As part of the US's historic trading belt between Native American groups, French Arcadians, and English colonists, there's plenty to investigate in the way of history. Take into account the huge influx of German and Polish immigrants and this history takes a decidedly hoppy turn—hence the name of the city's MLB team, the Brewers.
As Wisconsin's largest city, there's also plenty to uncover in the way of events. Summerfest is touted as the 'the largest music festival in the world' and literally takes over the city with some 800,000 attendees every year.
Off the Beaten Track
One of Milwaukee's stranger attractions is the Bronze Fonz. As an ode to popular character Arthur Fonzarelli from the TV show Happy Days, the statue is beloved by locals. Residents of Milwaukee often dress up the statue according to the seasonal holiday, as well as pose for pictures.
And, finally, the Clock Shadow Creamery is an urban cheese factory worth visiting. The cheese curd is the company's most popular item as a staple for most Wisconsin residents. Once you've tried the cheese curd, enjoy Clock Shadow's 'quark', a creamy white cheese that goes with just about anything.