McConnell's Ice Cream Santa Barbara – If you are ever in Santa Barbara California be sure to stop in at the Mission Street Ice Cream & Yogurt Shop, featuring McConnell's Ice Cream. In our humble opinion, McConnell's is the "best" ice cream in Santa Barbara.
This shop is located at the corner of Mission and De La Vina streets just a few blocks over from the northern part of State Street (actual address, 201 Mission Street). The prices aren't cheap but the quality is excellent and the size of the scoops are rather ample. We love the Dutch Chocolate flavor. In line with a number of businesses in Los Angeles who display celebrity signed photos on the wall, Mission Street also has their own "celebrity gallery" hanging next to the ice cream counter.
This ice cream shop has been privately owned since it was founded in 1949. For some initial mouth watering visit their web site at: www.mcconnellsonmission.com or www.mcconnells.com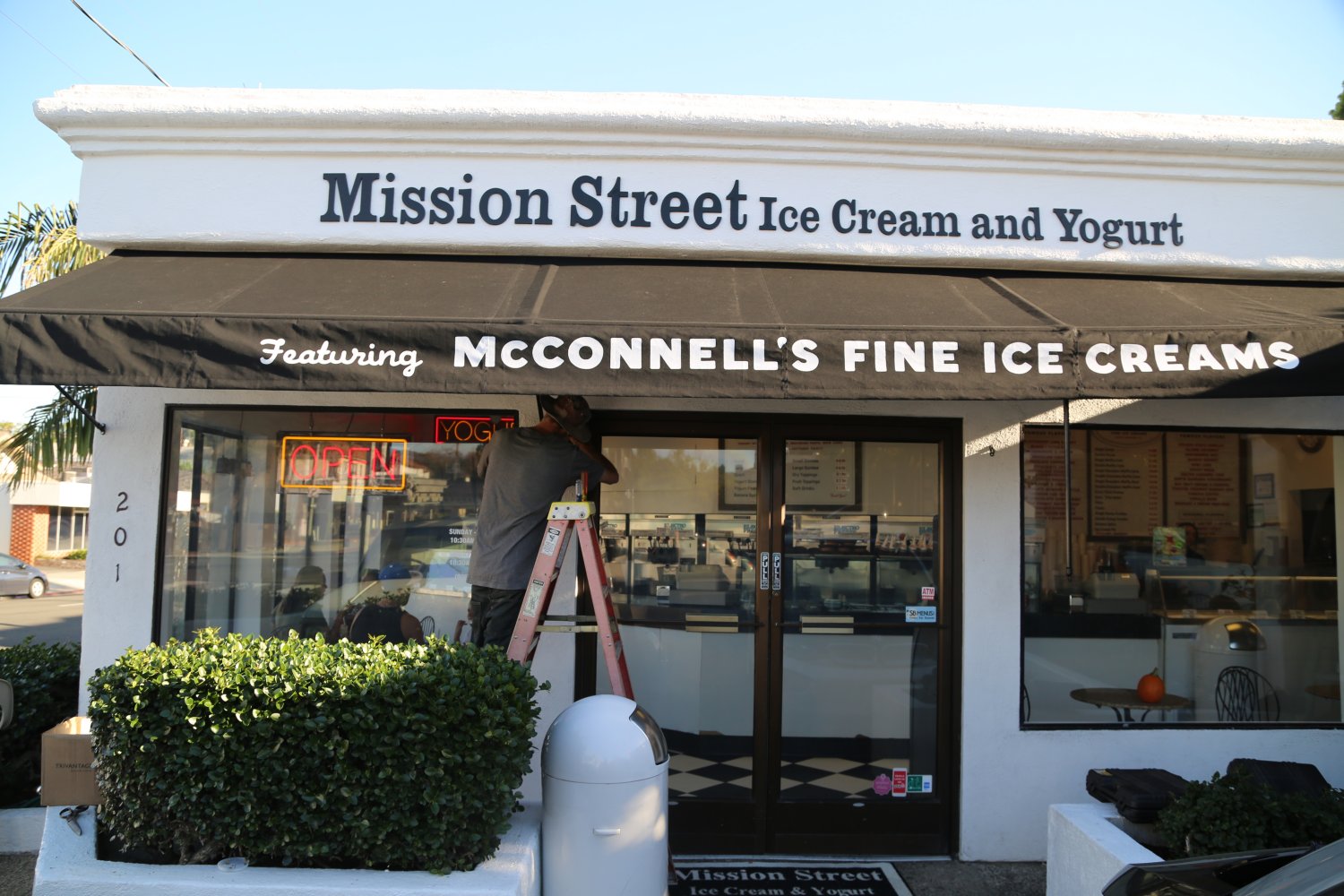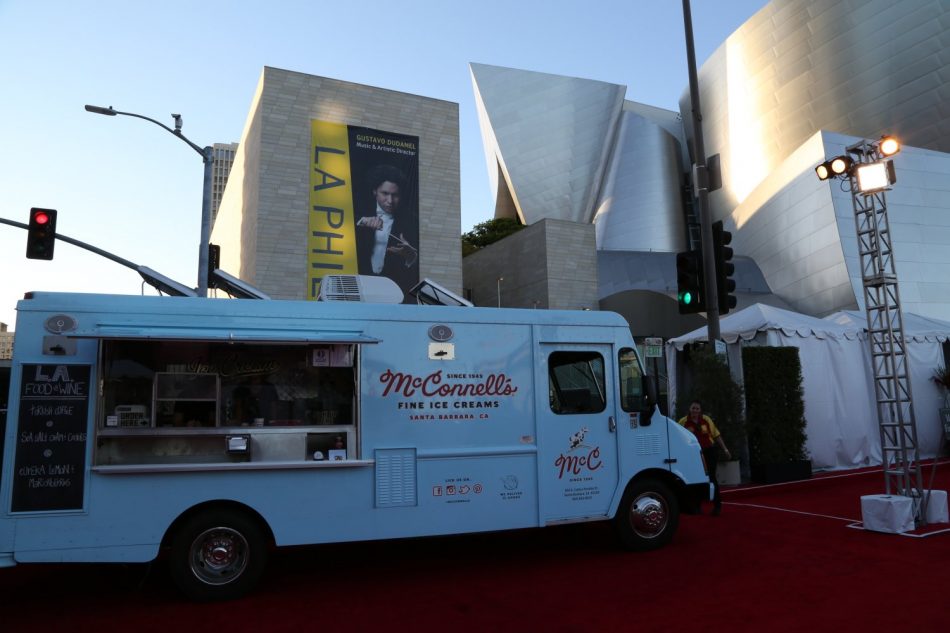 Read our extensive article on Santa Barbara here!