For animal lovers, getting to know the wildlife of an area is what travel is all about. And Asia is the perfect place to meet some of the world's largest and fiercest feline friends.
Asia is one of the best destinations for sighting big cats in the wild. Whether you want to hear a deep and earthy growl or the softest of purrs, Asia has a place to suit any animal encounter you seek.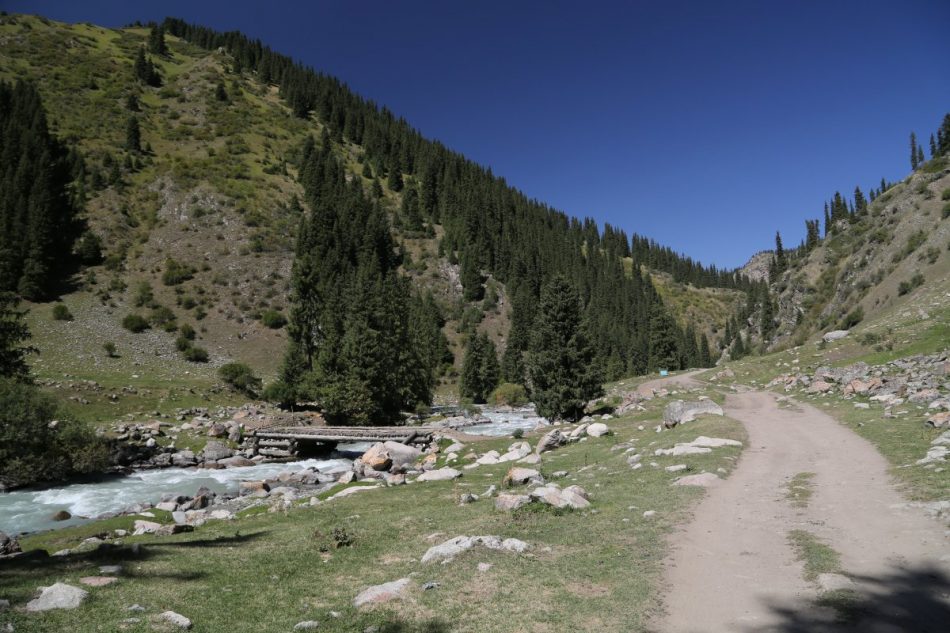 Which Big Cats Are Found in Asia?
If you're visiting Asia to see its impressive collection of big cats, here's what you can expect to find.
Asiatic Lion
The Asiatic Lion, also known as the Panthera leo persica, is found in India. You'll only find these lions in the Gir National Park or in the Gujarat region. They have now been listed as an endangered species because of the small population size and the very small region in which they live.
Before the turn of the 19th century, these lions inhabited a much larger area. In fact, Turkey, Mesopotamia, and Iran were all home to this big cat. The loss of habitat and poaching lead to their extinction in these areas.
The Asiatic Lion is different from the African Lion in that it only has moderate mane growth. It's colouring ranges from ashy browns to orangey browns, and often the male mane is darker brown or black in colour under his chin.
The best place to see these big cats in the wild is in Gir National Park in India. Here you can take a three hour Jeep safari in which you'll more than likely see an Asiatic Lion. Of course, being the wild, there are no guarantees.
Tiger
Tigers are the largest cats in the world. The biggest tigers tend to live in colder regions such as Russia as well as northeastern China. While the smaller subspecies of tiger live in warmer climates such as India, Myanmar, Malaysia, Vietnam, and Bangladesh.
Tigers are thought of as sacred animals in many eastern cultures. Unfortunately, this means that they're hunted for their meat, fur and other body parts that are used in eastern medicine. This has led to them becoming endangered. It's now estimated that there are no more than 3200 tigers left in the wild.
When you picture a tiger, you probably picture a big cat with orange fur and thick black stripes. But this is just one subspecies of tiger found in the Sunda Islands. Tigers that are found further north are generally paler with sparse stripings.
It's also interesting to note that no two tigers have the same stripes. Their stripes are just as unique as the fingerprints on humans.
Two of the best places to see tigers in the wild are Ranthambore National Park and Sunderbans Tiger Reserve in India.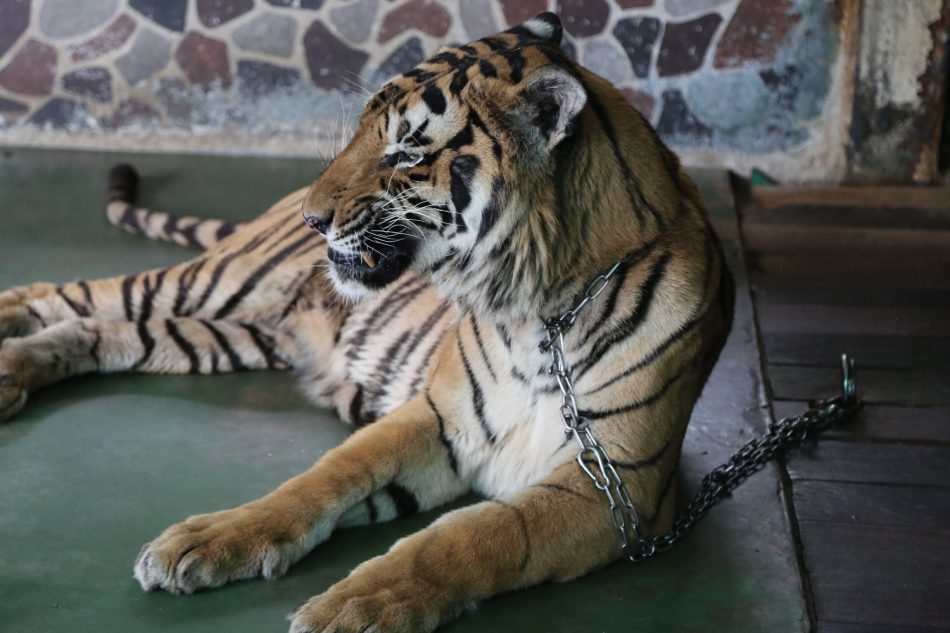 Leopard
Leopards are found in central Asia, China, India, and sub-Saharan Africa. Unfortunately, outside of Africa, the leopard population is considered endangered. These creatures are suffering due to habitat loss. It's assumed that there are no more leopards in places like Hong Kong, Syria, Kuwait, Tunisia, and Libya, where these creatures once roamed freely.
They are also often hunted illegally for various body parts which are used in many eastern medicines.
Leopards are unique in that they easily adapt to changing habitats. You'll find them in forested areas, as well as open grasslands, and arid rocky mountains too. Their fur coats easily camouflage into a variety of different habitats making them very adaptable creatures.
The fur colour ranges from pale yellow to a deep golden, with either dark brown or black clustered spots.
Not many people know this, but black panthers are actually melanistic leopards. Interbreeding in melanistic leopards produces much smaller litters than those of normal leopards. You'll find these animals in equatorial and tropical rain forests, as well as along the Malay Peninsula.
If you'd like to see leopards roaming free, the best place to see these wonderful creatures is in Yala National Park in Sri Lanka. Alternatively, Sanjay Gandhi National Park is the perfect place to see leopards in India as it's one of the largest protected areas for leopards.
Asiatic Cheetah
The Asiatic cheetah is also known as the Iranian or the Persian cheetah. The only surviving Asiatic cheetahs are now found in protected areas in Iran. The Asiatic leopards actually diverged from the cheetah population in Africa. During the British Colonial period in India, colonists used to keep cheetahs in captivity to hunt antelopes. However, the cheetah population in India has completely depleted.
The speedy spotted creature is the fastest land animal in the world. The cheetah can get up to incredible speeds when involved in a chase. After killing the hunted animal, the cheetah remains on high alert in case another preditor comes to steal his kill.
The cheetah is one of the smaller big cats in Asia and at full size is usually only between 34 and 54 kgs. The Asiatic cheetah mainly inhabits desert areas as it thrives in open spaces where it has plenty of space to catch its prey.
Unfortunately, Asiatic cheetahs are often unsuccessful at raising cubs. While the adults can survive for a while without food, the cubs rely on the constant availability of prey to survive. This is one of the reasons the cheetah population in Asia remains low.
The only place you can see Asiatic cheetahs is in Iran's Kavir and Touran National Parks. However, even on a safari tour of the national parks, it's unlikely that you'll come across these mysterious creatures. They camouflage impeccably well into the surrounding landscape.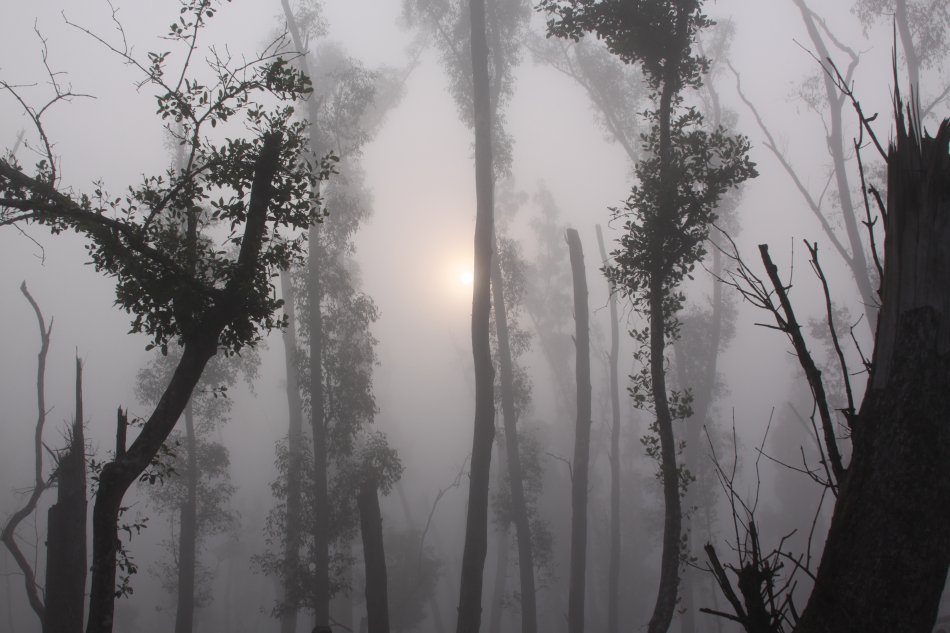 Snow Leopard
The snow leopard is more commonly known as an ounce and is found in the mountain ranges of south and central Asia. This animal is listed as vulnerable, but not yet endangered. The snow leopard is threatened by widespread poaching, as well as the destruction of its natural habitat.
The snow leopard has white/grey fur with black spots. It has a bushy tail and unique white or green eyes. These animals are also fairly small and range from 22 to 55kgs.
You'll find snow leopards in Siberia, Russia, Khazakstan, India, Nepal, Mongolia, and a few other countries in central and southern Asia.
It's unlikely that you'll ever spot a snow leopard as there are only 3000 – 7000 snow leopards left in Asia. These are spread over 12 different countries. However, if you'd like to try and track one, you'll more than likely have the most luck at Hemis National Park in the Himalayas. For this, you'll need specialised hiking gear along with an experienced guide.
Final Thoughts on Big Cats in Asia
Although you can see big cats in a variety of different Asian countries, India is by far the best country to do it. Here, you'll be able to see a good deal of them on the same trip.
Seeing these endangered creatures in the wild may not be a luxury that we as humans will have for much longer, so be sure to treat them with respect.