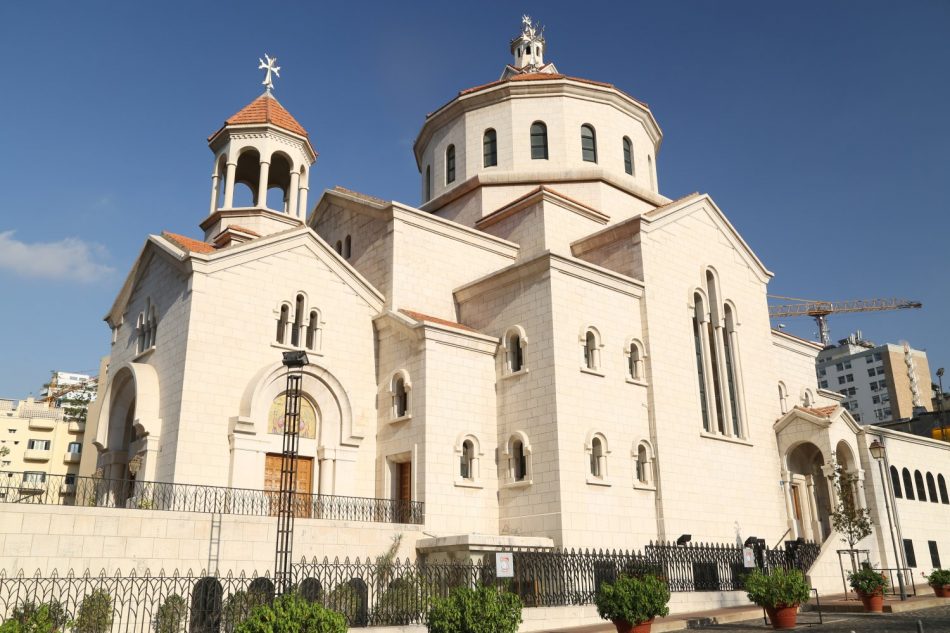 (Santa Monica, CA) The annual year end polls have been tallied. All the magazine reader surveys conducted. And the hottest travel blog's have been monitored and the results for the Ultimate 2007 Top 10 Travel To Do List are in! Here's the Top 10 things that travelers want to do in 2007:
10. Independent travelers want real in 2007! They want to participate in real and authentic adventures–they want to trust strangers in strange lands!
9. Overwhelmingly, travelers Dream Trip continues to be a singular quick lap around the world.
8. Travelers want to visit world wonders; from man made wonders like: the Taj Mahal, Portola Palace, Chichen Itza, Angkor Wat, Machu Picchu and Petra. To natural wonders like: the Great Barrier Reef, The Nile, the Himalayas, Victoria Falls, Rio Harbor and Mount Fuji.
7. Travelers are more globally conscious than ever. They are concerned enough to want their trips to give something back to the world.
6. With the continued success of TV's Amazing Race, travelers are yearning to participate in an actual global travel adventure competition.
5. Independent travelers don't want preplanned, packaged and organized tours–they want spontaneity, surprise and serendipity to overtake them in their travels.
4. Cultural immersion is hot. Travelers want to participate actively in their foreign environments and learn about the local traditions, festivals, culture, religion and politics up close and personal.
3. Shopping continues to be a big sport and visiting some of the world's great wet markets, historic bazaars and ancient souks to deal, or no deal is a huge allure in traveling aboard.
2. Travelers love to eat and drink. Eating your way around the world sampling exotic delicacies and traditional cuisines from Italy to China, India to Morocco, is one of the greatest delights of traveling.
And the Number One item on the Ultimate 2007 Top 10 Travel To Do List is:
Do all the above by participating in GreatEscape2007: The Global Scavenger Hunt!
The 4th travel adventure competition will take place over three weeks between April 13th and May 6th, 2007. 25 Teams of 2 will compete in this around the world event that will visit 10 countries on 4 continents and crown "The World's Greatest Travelers." Known as "A Blind Date with the World" participants will not know which 10 countries they will be scavenging in until everyone is aboard a 747 traveling over the International Dateline.
Teams and single travelers interested should visit http://www.globalscavengerhunt.com or call (310).281-7809. All travelers are interviewed for suitability. The events goal is to raise $1 million for charities like: CARE, Doctors Without Borders, UNICEF, Partners in Health and International Special Olympics, among others. There is a $9,900 entry fee that includes all international airfare and hotels over the 23-day global event. (Portions may be tax-deductible-please consult with your tax advisor.) Winners of the event will defend their The World's Greatest Travelers title in the next event for free.
About Dave's Travel Corner

Dave's Travel Corner is a travel content, resource provider and community (founded 1996) providing travel
Guides
written about Dave's personal travel experiences and
Journals
, pages that contain trip summaries and experiences written by fellow travelers. We spotlight locations and attractions with an article linked directly from our homepage including content across our blog, photo and video galleries. We use a combination of social media, written content, photography and videos to promote locations. Not only does the content appear on this site but we have direct partnerships with other well visited travel sites for placement of the content. Since 1996, we have also established hundreds of relevant link exchanges with other travel sites.
Visitors to Dave's Travel Corner will also find thousands of travel related links organized by categories on the
Resources Page
, a
Photo Gallery
containing International travel photos,
Book Reviews
, and
Product Reviews
focusing on products useful for travelers, fully automated
Forums
,
Tour Bookings
offering over 4400 unique tours around the globe,
Interviews
with those making news in the travel industry and
Videos
- specializing in International travel videos as well as home of the
Dave & Jim Show
.
Dave's own travel blog is
Above the Clouds
which focuses on International Travel & Lifestyle.
For information on advertising please choose from a variety of
advertising options here
.
Contributors are welcome

Learn how you can contribute
About

www.davestravelcorner.com/about