LOS ANGELES INTERNATIONAL AIRPORT TO PROVIDE PASSENGERS FREE WI-FI SERVICE BEGINNING AS SOON AS SUMMER 2012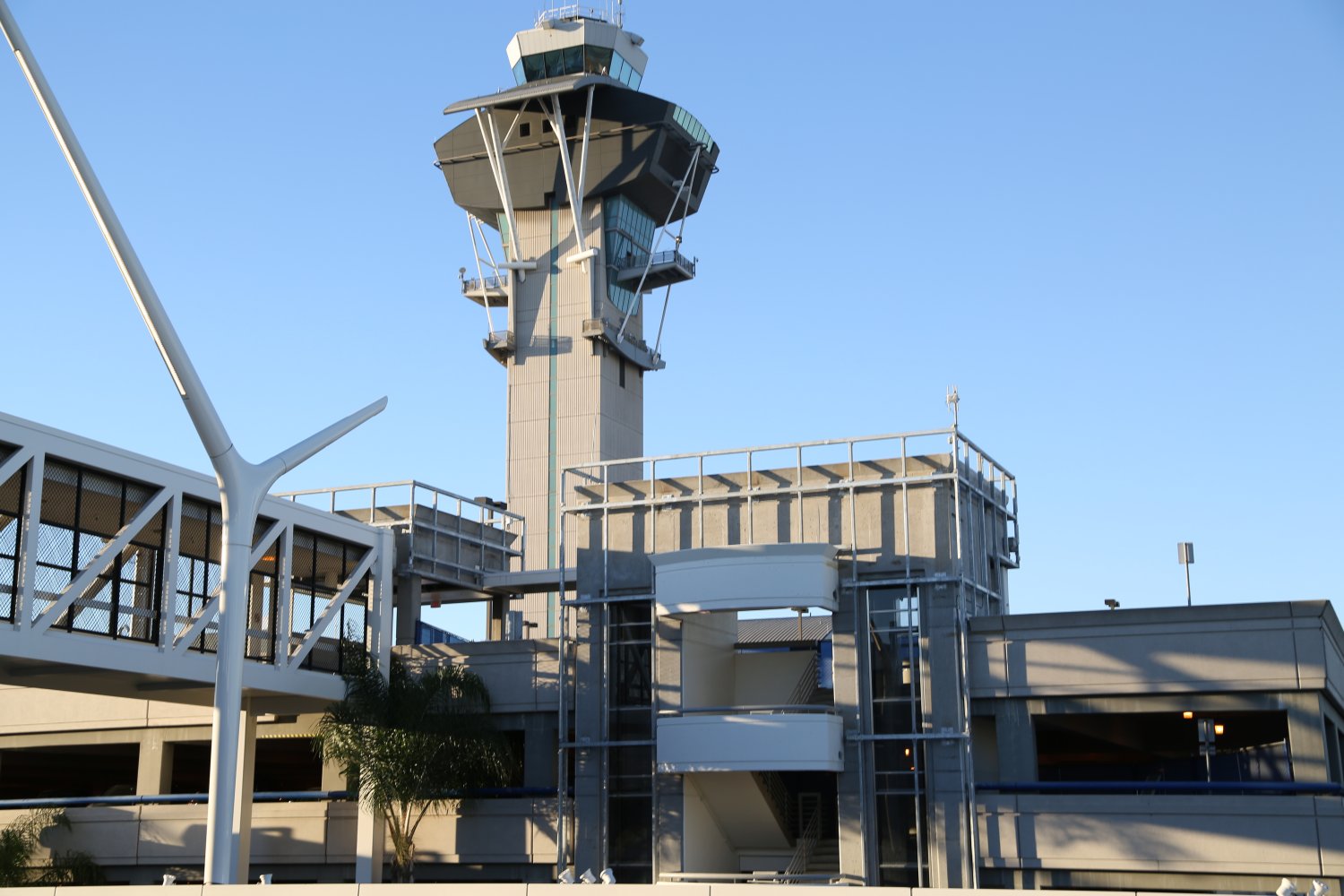 (Los Angeles, California – June 4, 2012) Meeting one of the top demands by passengers for improved customer service at Los Angeles International Airport (LAX), the Los Angeles Board of Airport Commissioners today approved a $663,333 two-year concession agreement plus a one-year extension option with Advanced Wireless Group LLC (AWG) to provide free Wi-Fi service to travelers. The free service could begin as early as this summer. Passengers will be able to use Wi-Fi basic services for free for sessions lasting less than 45 minutes. Passengers also will be able to opt to pay for premium and uninterrupted Wi-Fi service for a 24-hour period.
The agreement also calls for AWG to upgrade, operate, and maintain the public wireless Internet system at the airport for minimum annual guaranteed revenues to Los Angeles World Airports of $283,333 in the first year, $380,000 in the second year, and $420,000 in the third option year, if exercised.
"I am very pleased that Los Angeles World Airports will soon be providing residents and visitors to Los Angeles with free Wi-Fi service while they are at LAX," said Los Angeles Mayor Antonio R. Villaraigosa. "This builds on our LA Wi-Fi Initiative to provide free or low-cost Internet services throughout the city and to connect all of Los Angeles to the global community and global economy."
"A major focus of our customer service improvements is to create a cohesive, memorable and positive experience for travelers at LAX," said LAWA Executive Director Gina Marie Lindsey. "Given passenger expectations and trends at major airports and other public facilities, our agreement with Advanced Wireless Group will allow us to meet the demands of today's travelers for free Wi-Fi service at LAX and to continue our commitment to excellent customer service."
LAX currently offers Wi-Fi service on a payment basis only, at a cost of $9.99 per session with T-Mobile USA. Since T-Mobile does not provide free Wi-Fi and has reported to LAWA that it will no longer provide Internet services as part of its business model, airport officials consider today's concession agreement will provide a bridge from the current for-pay service to a better, longer-term solution involving a distributed antenna system (DAS), which requires time to undertake a competitive contracting process and a significant investment in infrastructure by the winning proposer.
About Advanced Wireless Group, LLC
Founded in 2004 and headquartered in Miami, Florida, Advanced Wireless Group, LLC, installs, manages and integrates wireless Internet networks at airports, municipalities, colleges and other large venues.
About Los Angeles International Airport (LAX)
LAX is the sixth busiest airport in the world and third in the United States, offering more than 600 daily flights to 91 domestic cities and more than 1,000 weekly nonstop flights to 58 cities in 32 countries on nearly 75 air carriers. It ranks 13th in the world in air cargo tonnage processed. In 2011, LAX served more than 61 million passengers, processed over 1.8 million tons of air cargo valued at nearly $84.6 billion, and handled 603,912 aircraft operations (landings and takeoffs). LAX is part of a system of three Southern California airports – along with LA/Ontario International and Van Nuys general aviation – that are owned and operated by Los Angeles World Airports, a proprietary department of the City of Los Angeles that receives no funding from the City's general fund.
For more information about LAX, please visit www.lawa.aero/lax or follow us on Twitter @LAX_Official, on Facebook at www.facebook.com/LAInternationalAirport and on YouTube at www.YouTube.com/laxairport1.
About Dave's Travel Corner

Dave's Travel Corner is a travel content, resource provider and community (founded 1996) providing travel
Guides
written about Dave's personal travel experiences and
Journals
, pages that contain trip summaries and experiences written by fellow travelers. We spotlight locations and attractions with an article linked directly from our homepage including content across our blog, photo and video galleries. We use a combination of social media, written content, photography and videos to promote locations. Not only does the content appear on this site but we have direct partnerships with other well visited travel sites for placement of the content. Since 1996, we have also established hundreds of relevant link exchanges with other travel sites.
Visitors to Dave's Travel Corner will also find thousands of travel related links organized by categories on the
Resources Page
, a
Photo Gallery
containing International travel photos,
Book Reviews
, and
Product Reviews
focusing on products useful for travelers, fully automated
Forums
,
Tour Bookings
offering over 4400 unique tours around the globe,
Interviews
with those making news in the travel industry and
Videos
- specializing in International travel videos as well as home of the
Dave & Jim Show
.
Dave's own travel blog is
Above the Clouds
which focuses on International Travel & Lifestyle.
For information on advertising please choose from a variety of
advertising options here
.
Contributors are welcome

Learn how you can contribute
About

www.davestravelcorner.com/about