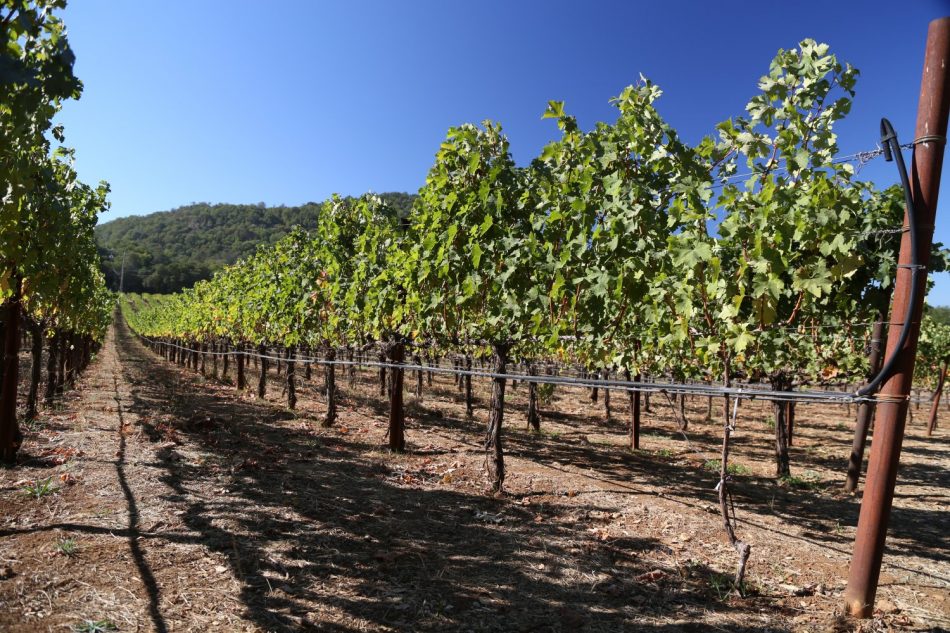 Shell Vacations Hospitality Offers Low Introductory Rates Starting at $49 Per Night On New, Groundbreaking Lefty-Friendly Rooms
PHOENIX, ARIZ. (April 1, 2010) – Travelers come in all shapes and sizes but one group has been oft overlooked: the left-handed community. Shell Vacations Hospitality, the leader in family-friendly one-of-a-kind resorts throughout North America, will no longer ignore guests with 'lefty' needs as it announces a new line of left-handed resort accommodations. To celebrate the launch of the newly designed rooms, which includes suites and studios, Shell Vacations Hospitality will offer at an introductory rate as low as $49 per night. Consumers spoke, Shell Vacations Hospitality listened. April 1st marks a significant milestone for all left-handed travelers and the hospitality industry.
A select group of modern architects and designers have left no stone unturned, using high-end technology to develop the new suites with never-before-seen accommodations for lefties.
As you enter your room, you will find that door handles and light switches are re-positioned to the left for easy mobility in and out of the room. Further items in the rooms have also been re-designed with lefties needs in mind including appliances such as refrigerators, coffee makers, hair-dryers and tea kettles, along with dinnerware and even coffee mugs! In the bathrooms, toilet paper dispensers and vanity mirrors are strategically placed to the left and custom-made faucets with hot and cold features switched, so that lefties will not have to worry about burning their hands with scalding water ever again.
"These improvements in accommodations didn't come out of left field; in fact, we are very proud of our Shell Vacations Hospitality design team who created these exclusive suites for left-handed guests," says Karen Johnson, vice president of sales and marketing for Shell Vacations Hospitality. "The growing population of left-handed people has long been ignored. Now, left-handed guests can enjoy accommodations to fit their every need, even including left-hand optimized beds and phones designed with lefties in mind – because, at Shell Vacations, what is right is left."
The left-handed community has long called for "rights" of equal resort accommodations, and today Shell Vacations Hospitality leads the charge. Additionally, the Shell Vacations Hospitality design team incorporated fun and entertaining elements for guests: the company's Hawaii resorts including Paniolo Greens on the Big Island and Waikiki Marina Resort in Oahu, offer left-handed ukeleles; Vino Bello in Napa Valley, Calif. will feature left-handed corkscrews for wine bottles; and left-handed golf clubs and golf bag straps will be available at Orange Tree Golf Resort in Scottsdale, Ariz.
The $49 introductory rate is valid from April 1 to May 31, 2010 and only applies to new bookings. Reservations must be booked by April 5, 2010. For more information, visit:
http://www.flickr.com/photos/28685147@N04/sets/72157623710111786/
About Shell Vacations Hospitality
Shell Vacations Hospitality offers a collection of 26 resorts, hotels and lodges ideal for family vacations, romantic getaways, retreats, reunions and business trips. Visitors may stay at hotels and resorts in popular destinations in the U.S., Mexico and Canada from San Francisco to Whistler. Shell Vacations Hospitality is a subsidiary of Shell Vacations LLC, a premier developer of upscale vacation ownership resorts. For more information, please visit www.ShellHospitality.com.
About Dave's Travel Corner

Dave's Travel Corner is a travel content, resource provider and community (founded 1996) providing travel
Guides
written about Dave's personal travel experiences and
Journals
, pages that contain trip summaries and experiences written by fellow travelers. We spotlight locations and attractions with an article linked directly from our homepage including content across our blog, photo and video galleries. We use a combination of social media, written content, photography and videos to promote locations. Not only does the content appear on this site but we have direct partnerships with other well visited travel sites for placement of the content. Since 1996, we have also established hundreds of relevant link exchanges with other travel sites.
Visitors to Dave's Travel Corner will also find thousands of travel related links organized by categories on the
Resources Page
, a
Photo Gallery
containing International travel photos,
Book Reviews
, and
Product Reviews
focusing on products useful for travelers, fully automated
Forums
,
Tour Bookings
offering over 4400 unique tours around the globe,
Interviews
with those making news in the travel industry and
Videos
- specializing in International travel videos as well as home of the
Dave & Jim Show
.
Dave's own travel blog is
Above the Clouds
which focuses on International Travel & Lifestyle.
For information on advertising please choose from a variety of
advertising options here
.
Contributors are welcome

Learn how you can contribute
About

www.davestravelcorner.com/about